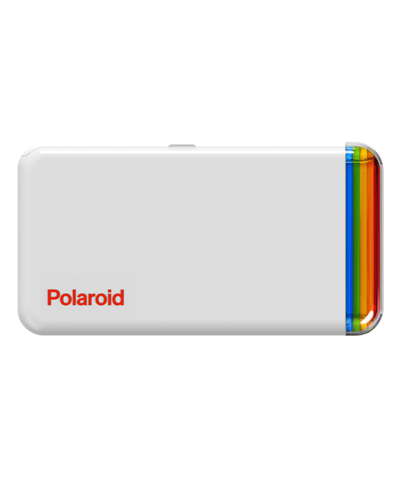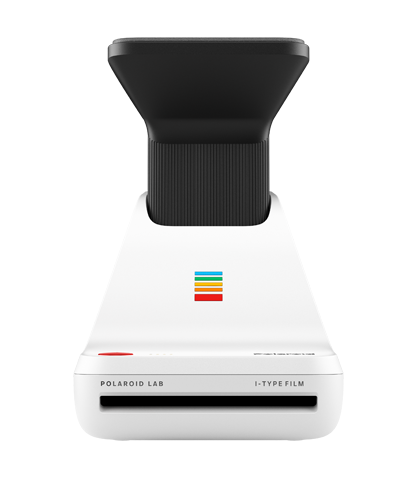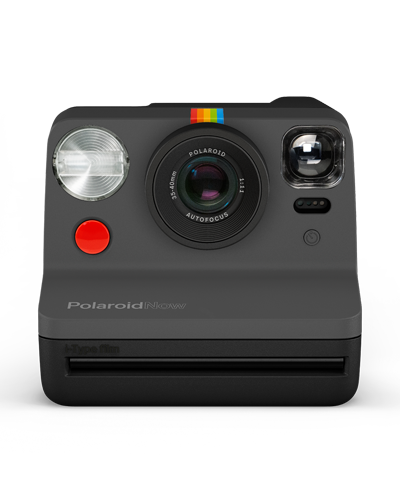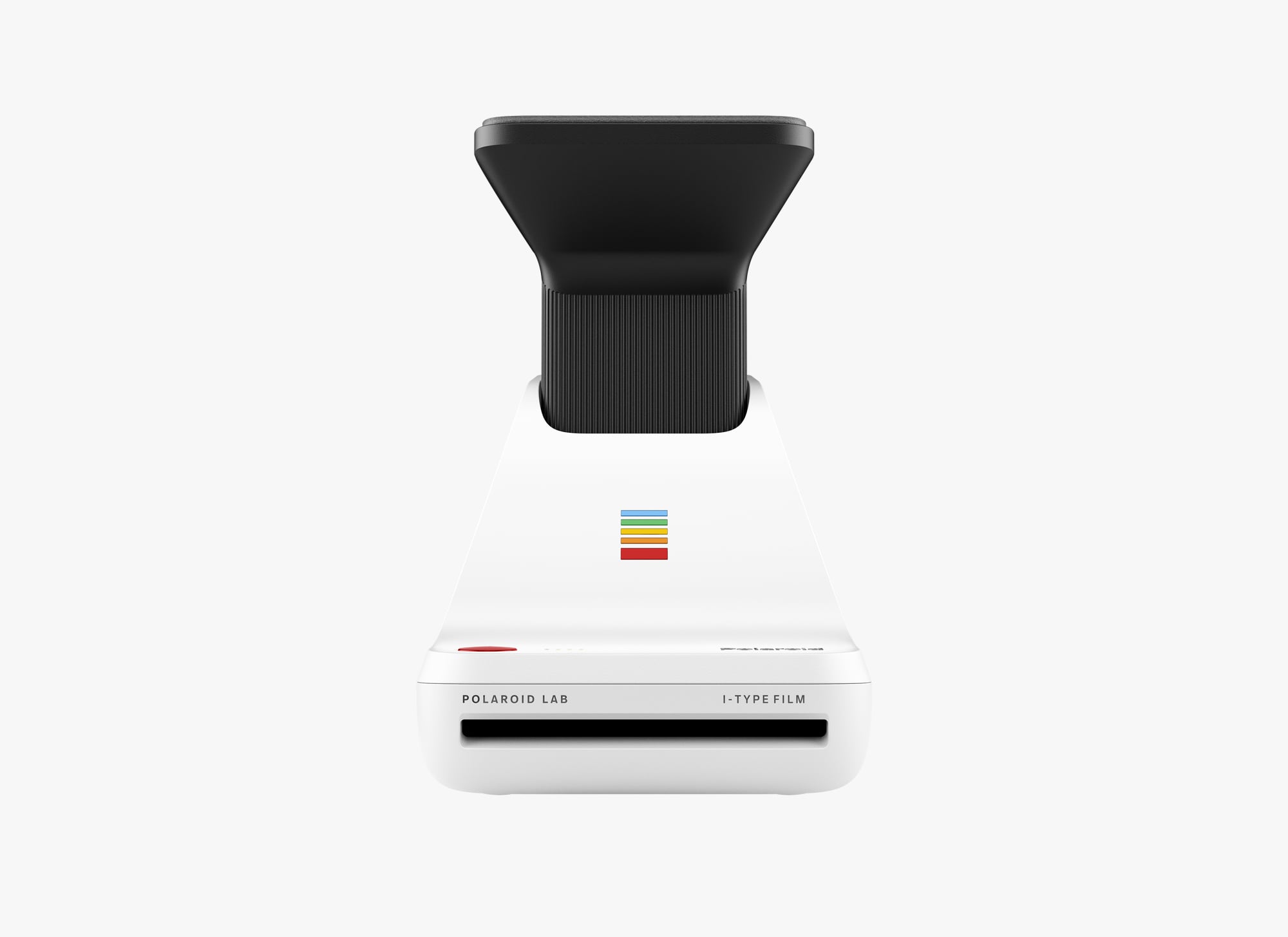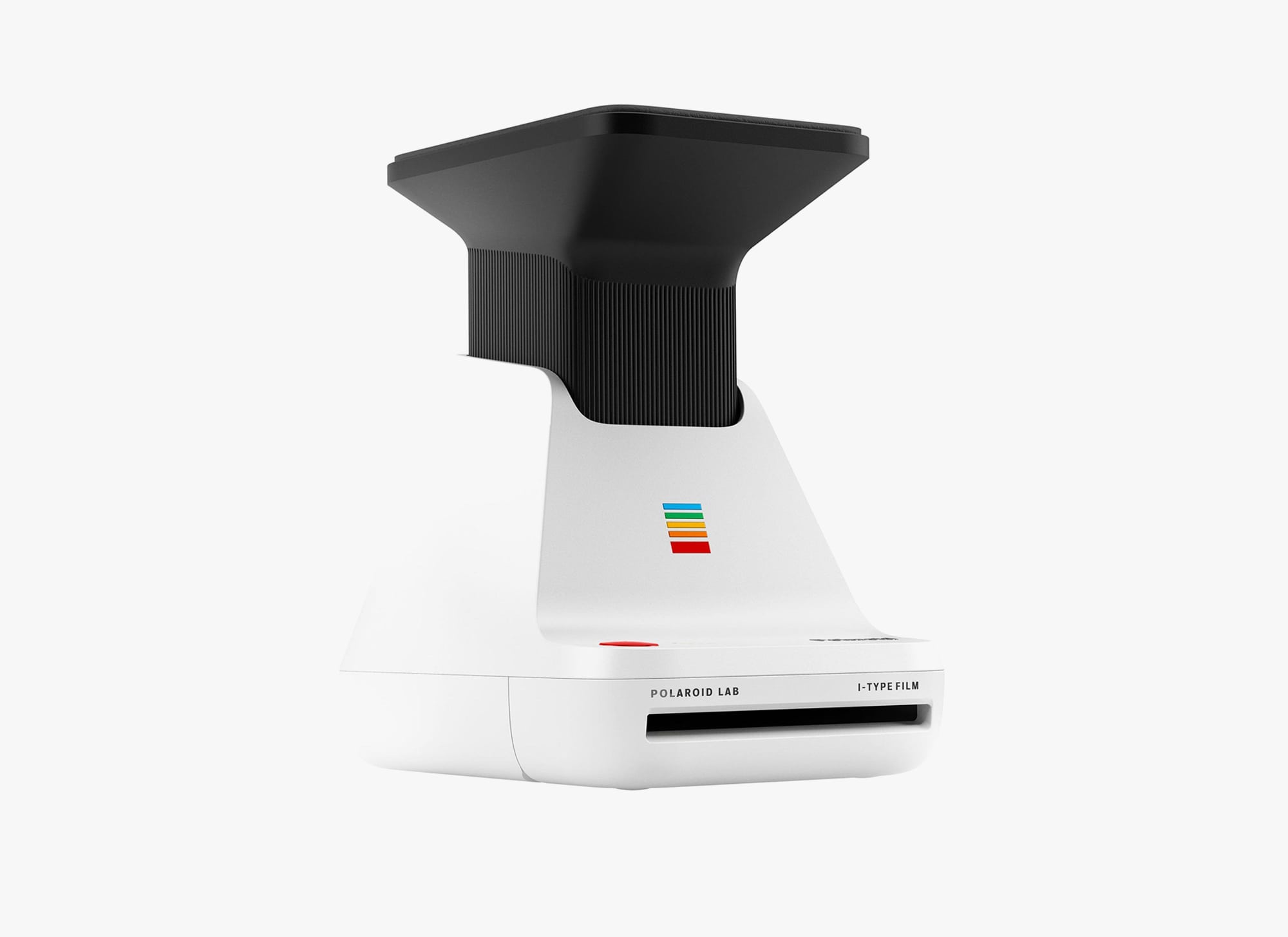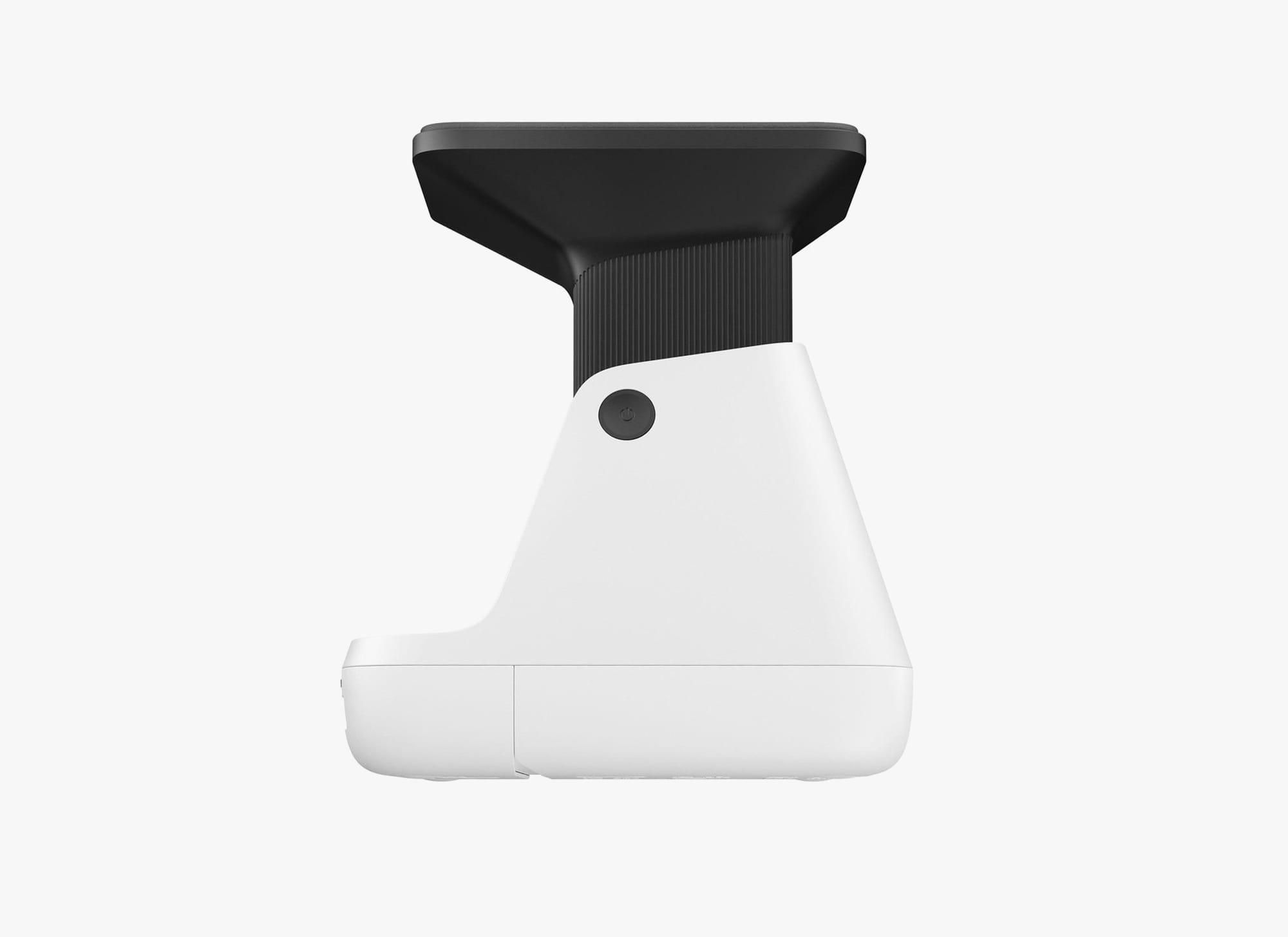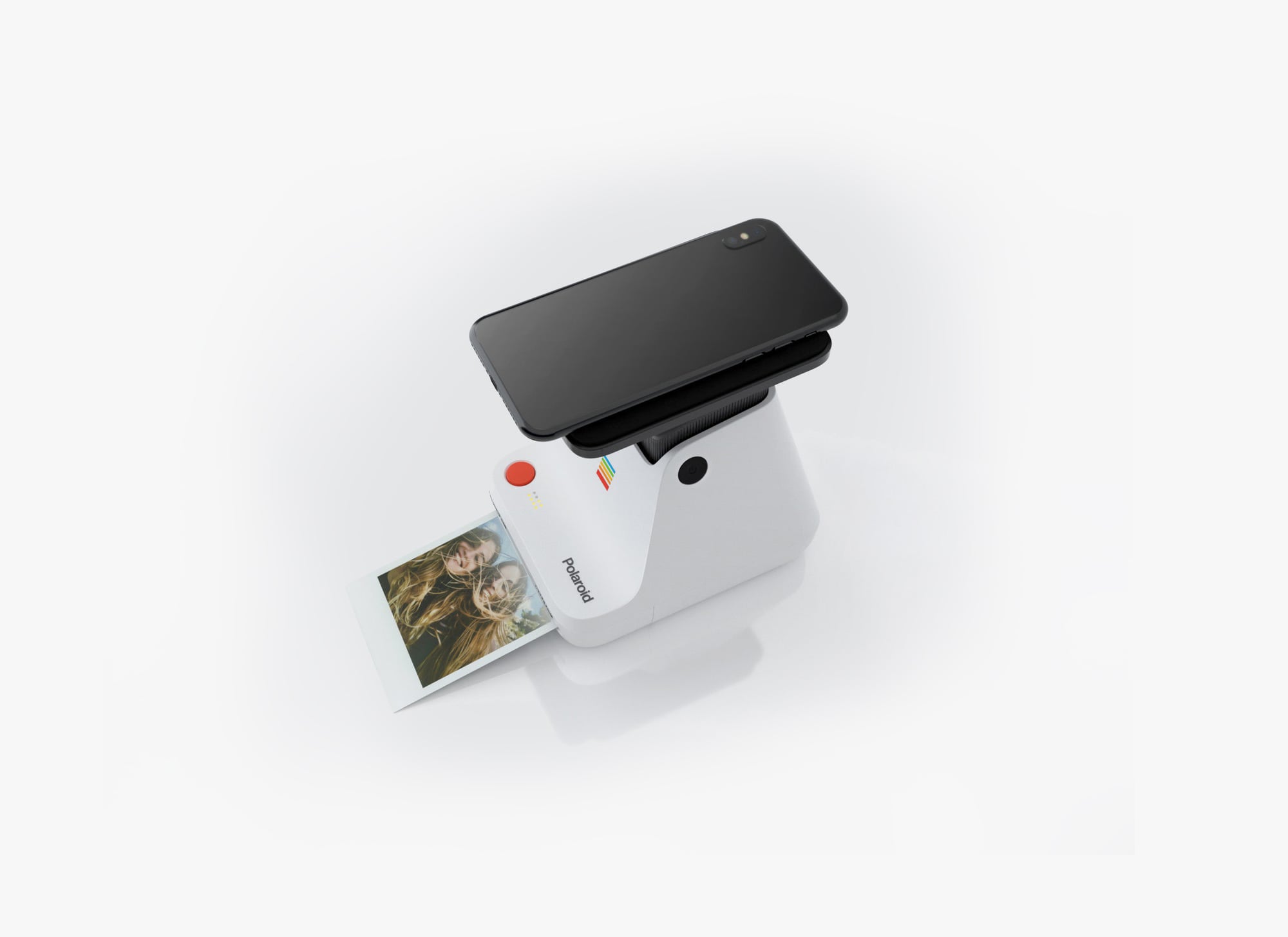 Polaroid Lab Instant
Printer
Give your patients an instant memory
Free With Purchase of P31
Make More of Your Pictures
Overflowing camera roll? Say no more. Never lose a moment again with the Polaroid Lab. This unique system turns the digital moments in your phone into real-life Polaroid photographs you can hold, keep, or share. An instant formula for timeless Polaroid photographs.
Over 80 years of Polaroid innovation at your fingertips. The Polaroid Lab acts like a desktop darkroom to turn your digital photographs into Polaroid pictures using 100% real film chemistry. A truly analog process made for a digital age to turn your pixels into proof.
Phone to Polaroid™️
The Polaroid Lab uses a 3-lens system to project the screen image from your phone onto Polaroid film to create a physical moment you can treasure for good.
Collages made easy
Create collages more easily with the Polaroid Originals app. Connect to the Lab and turn one image into a collage of two, four, six, or nine frames in any composition you like.choose.
Bring moments to life with AR
Go from digital to analog and back with augmented reality. Take a still image and embed a short film inside ready to be viewed by you or your friends with the Polaroid Originals app.
Rechargeable battery
Bring every moment to life smoothly with a rechargeable battery and USB charging cable.
i-Type film
Uses our battery-free i-Type film that's easier on the wallet.
Technical Specifications
Technical
Specifications
Dimensions:

L 5.9 × W 4.6 × H 5.9 in (closed)
L 5.9 × W 4.6 × H 7 in (open)
L 150 × W 115.6 × H 149.7 mm (closed)
L 150 × W 115.6 × H 177.16 mm (open)

Weight:

1.44 lbs – 655 grams (without film pack)

Materials:

Polycarbonate, TPU, EPDM (Ethylene Propylene Diene
Monomer)

Lenses:

Optical grade acrylic lenses, AR coated on top lens
surfacePolycarbonate, TPU, EPDM (Ethylene
Propylene Diene Monomer)

Shutter system:

Fixed aperture, variable speed shutter module
(solenoid)

Battery:

High performance lithium-ion battery, 1100mAh, 3.7V
nominal Voltage, 4.07Wh, rechargeable via USB

App:

Available for iOS and Android.

The Polaroid Lab works with these phone models:

iPhone: 6 and newer with IOS 11.4 or higher.
Android: most popular Android phones with screen width higher than 330 DP and with Android 7 and newer.
Looking for more cameras?
Click below to
shop our collection!
||
check out our newest tech!
||
discover what we have to offer!
© 2020 All Rights Reserved!