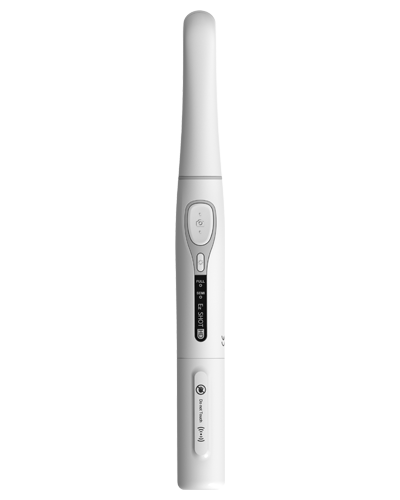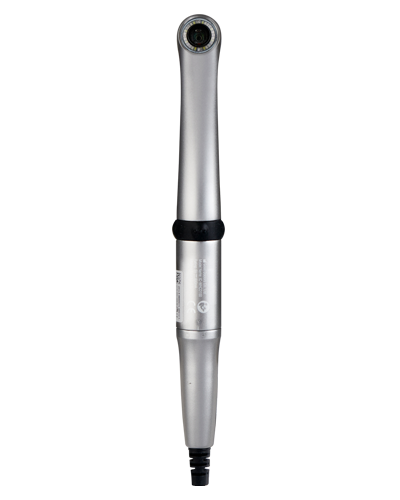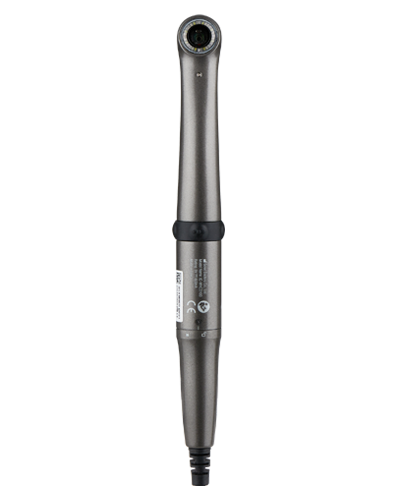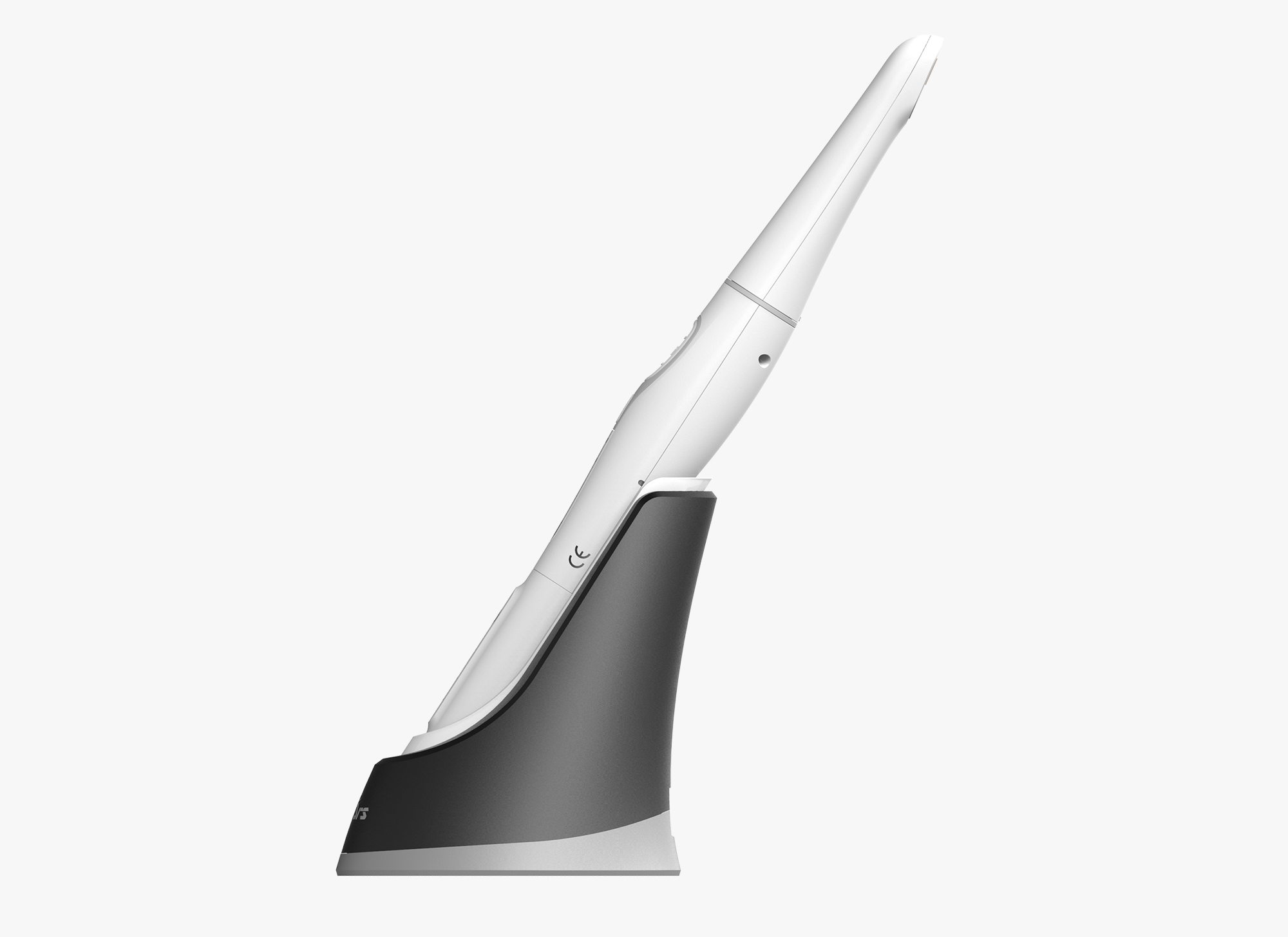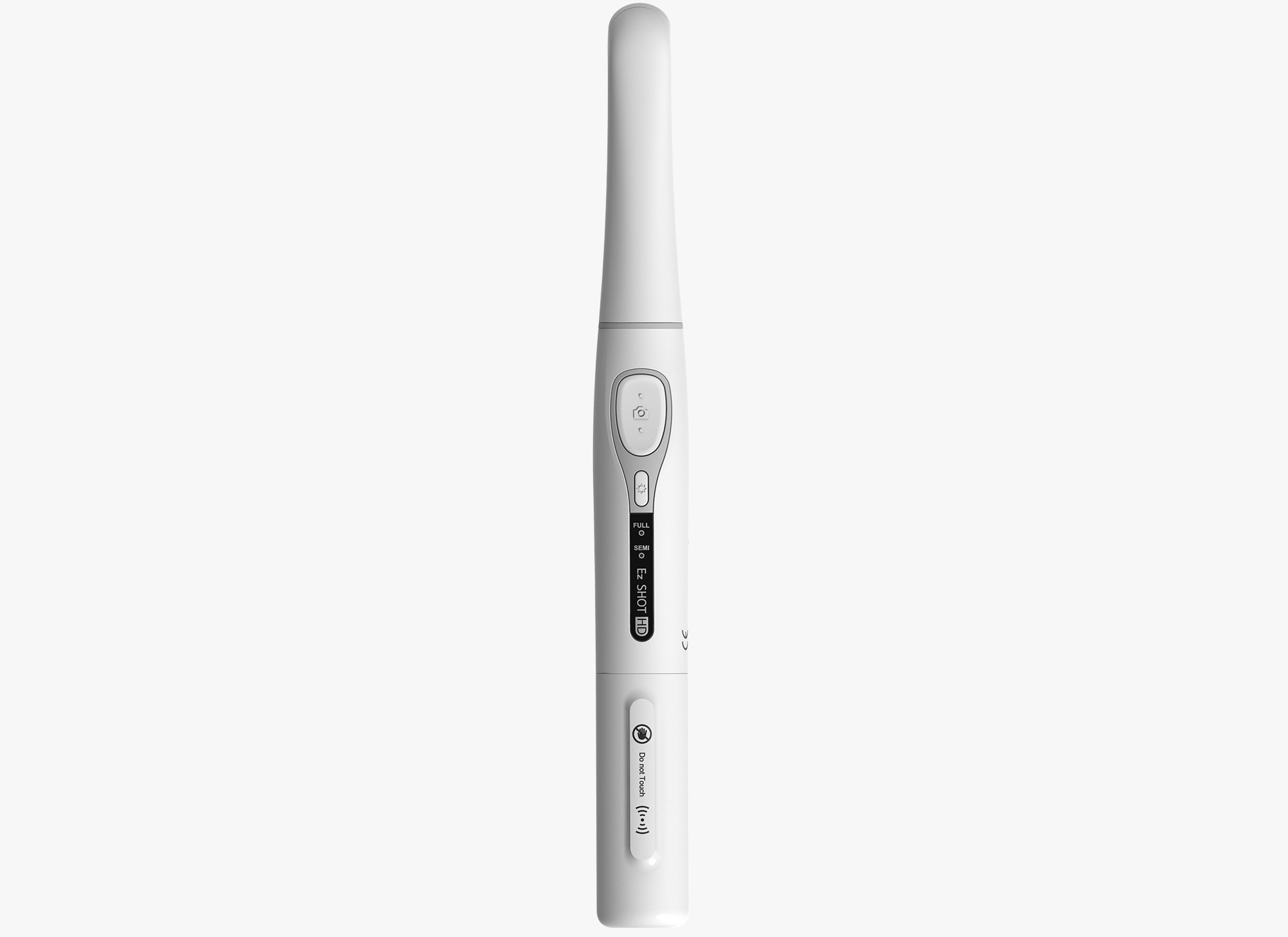 HD 720p Resolution Intraoral camera
Affordable-Install in Every Operatory!
Both Wired & Wireless Options Available.
Free Installation & Training!
Packed with innovative features, superior image quality to deliver the ultimate performance with the world's most powerful and versatile 720p Point-and-Shoot intraoral camera on the market.
The lightweight P720 is extremely durable and easy to use. No other Intraoral camera has the same Liquid lens autofocus, advanced electronics and image clarity at this price point. Place one in every room!
Works with most imaging softwares Click Here
Wireless
The P720 Wireless features our exclusive bandwidth that is also used in the military and medical industries. This high bandwidth allows us to deliver secure, crystal clear images, without any of the interference that has plagued other wireless cameras.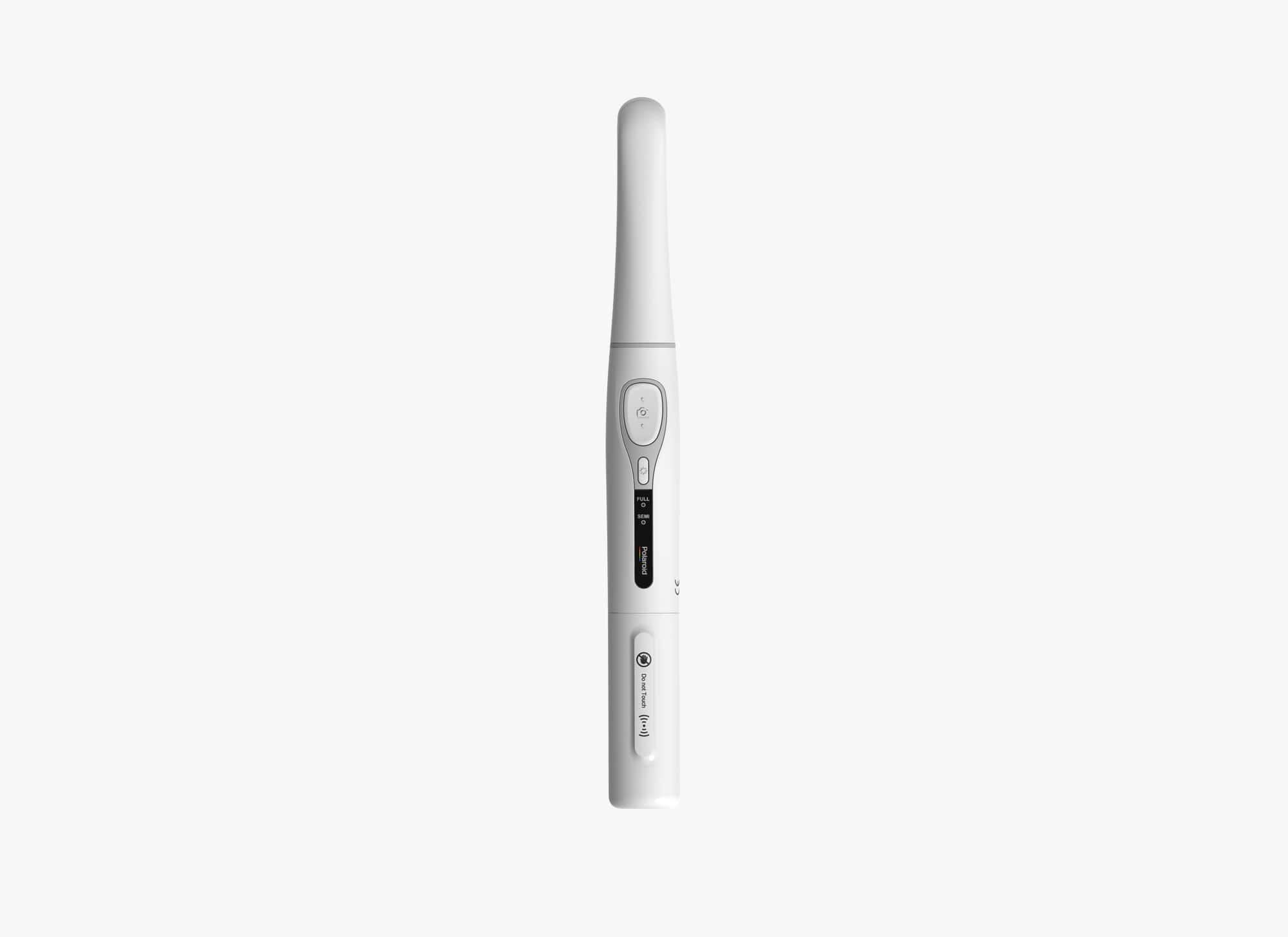 Wireless Charging
Each wireless camera comes with a charging dock station. Enjoy quick high speed charging for an all day continuous use.
Wireless Receiver
One wireless camera can be operated with multiple receivers keeping your overall cost low as compared to buying many intraoral cameras to equip your rooms.
Easy Camera Access
With our slim head design, easily retract patient's tongue and cheek to get a better image.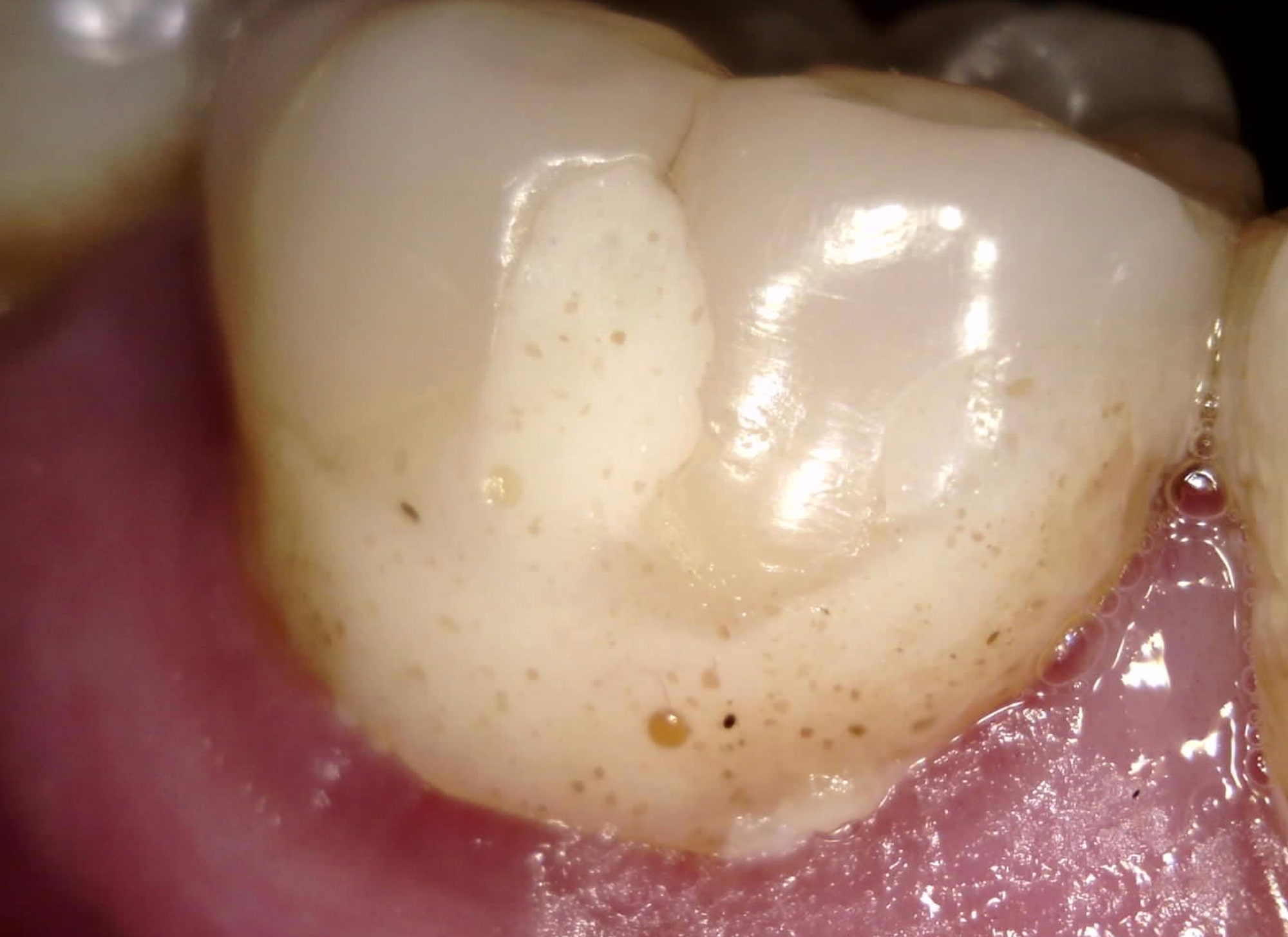 Liquid Lens Optics
The budget friendly camera features a High Definition CMOS camera with our proprietary Autofocus lens which utilizes the latest in "liquid Lens Optics" technology.
12 LED's
The P720 has 12 adjustable LED's, which allows the user to control the brightness for various operatory lighting conditions and to help avoid reflective "hot" spots on shiny surfaces, as when taking an image of a patient's smile or Arch.
Free 14 day In Office Trial
Contact us, or your local full service dealer for a free 14 day in-office trial, or select the green "Request Demo" button in the upper right corner to begin.
Imaging Viewer Included
Our products will integrate with most imaging software's and practice managements software's. If you do not have an imaging software we will include a free user friendly imaging software with any camera purchase.
Click Here to learn more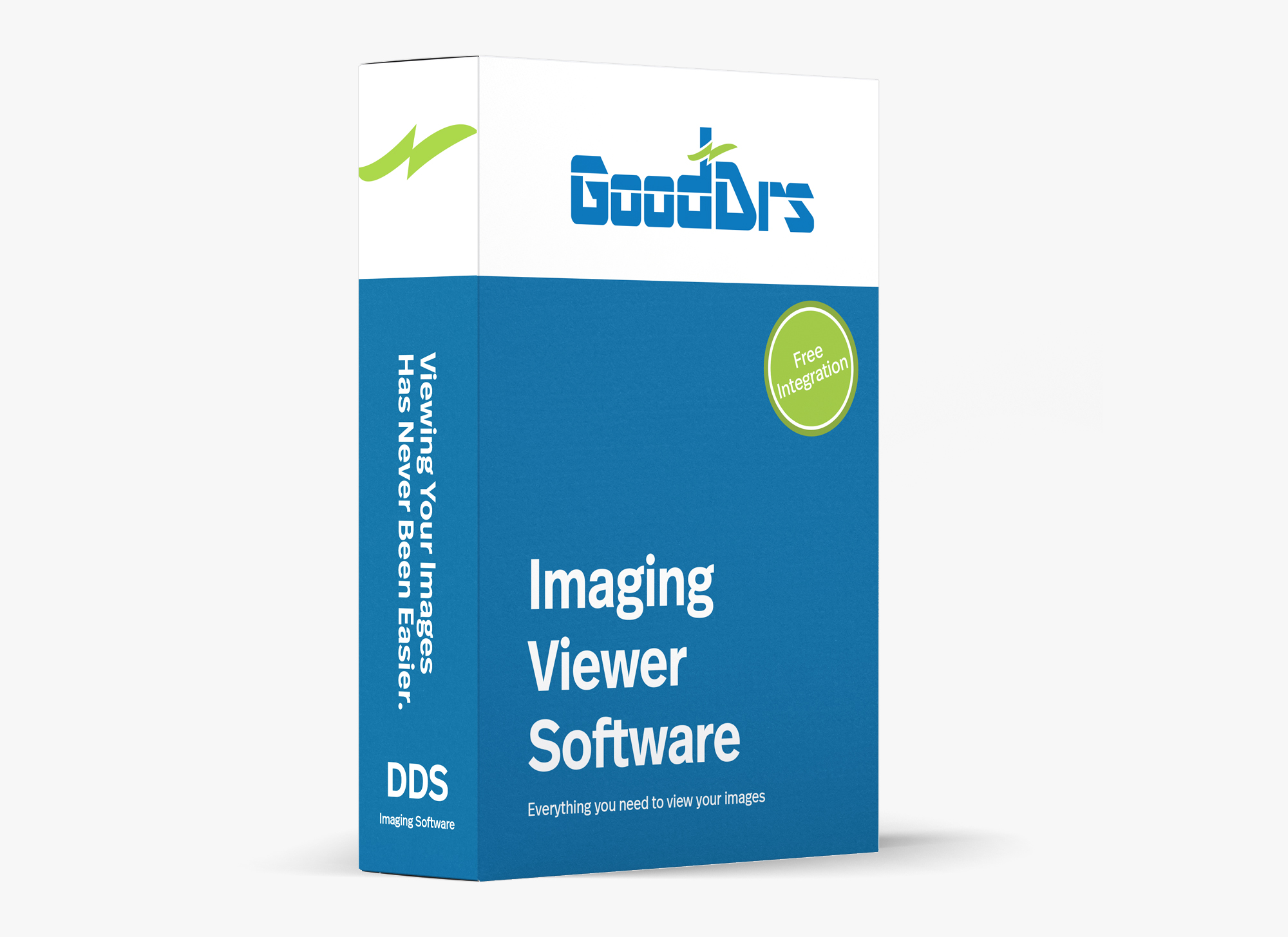 Technical Specifications
Technical 
Specifications
The P720 Intraoral Camera contents:
Camera, 200 disposable sleeves, wall mounted camera cradle, owners manual and drivers.
Wireless Camera:

Item Number: P02-301

Battery: 3.7v rechargeable lithium Ion

Measurement: Approx. 255 x 27 x 29 mm

Weight: Approx. 89g

Resolution: HD 720P

Sensor Type: CMOS/Liquid Lens

Charging/Docking Station:

Measurement: Approx. 110 x 105 x 68 mm

Operation Voltage: 5V

Input Voltage: AC 100 ~ 240 V

Output Voltage: DC 5V 2A

Receiver:

Item Number: P02-302

(1) USB Receiver

(1) USB extender cable

Wired Camera:

Item Number: P02-101

Operation Voltage: 5V via USB cable

Measurement: Approx. 202 x 27 x 29 mm

Weight: Approx. 55g

Resolution: HD 720P

Sensor Type: CMOS/Liquid Lens

Warranty = 1-Yr Manufacturer's Defect Warranty

Remote Support = Free Lifetime Support

Disposable Sleeves:

Item number: P02-502 Short Sleeves 500Pk

Item Number: P02-503 Long Sleeves 500Pk

 
Looking for more cameras?
Click below to
shop our collection!
||
check out our newest tech!
||
discover what we have to offer!
© 2020 All Rights Reserved!