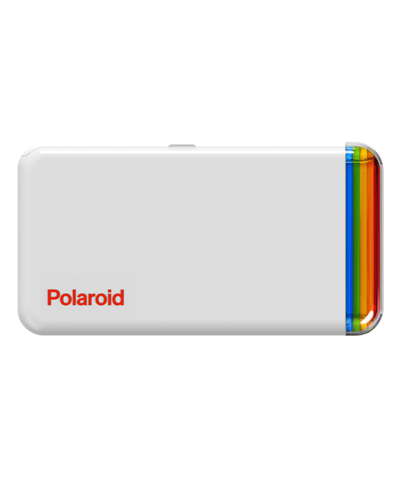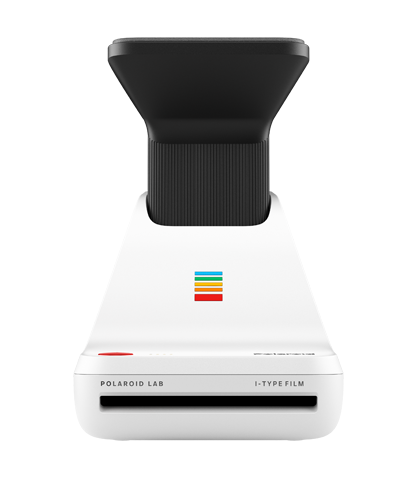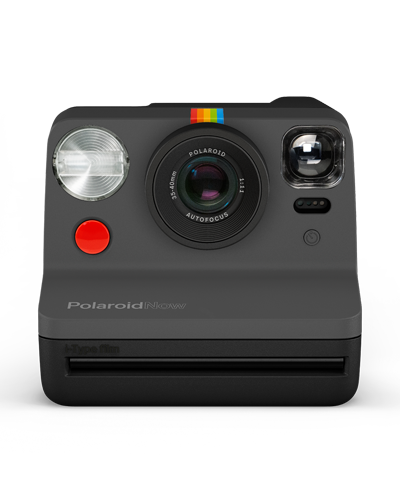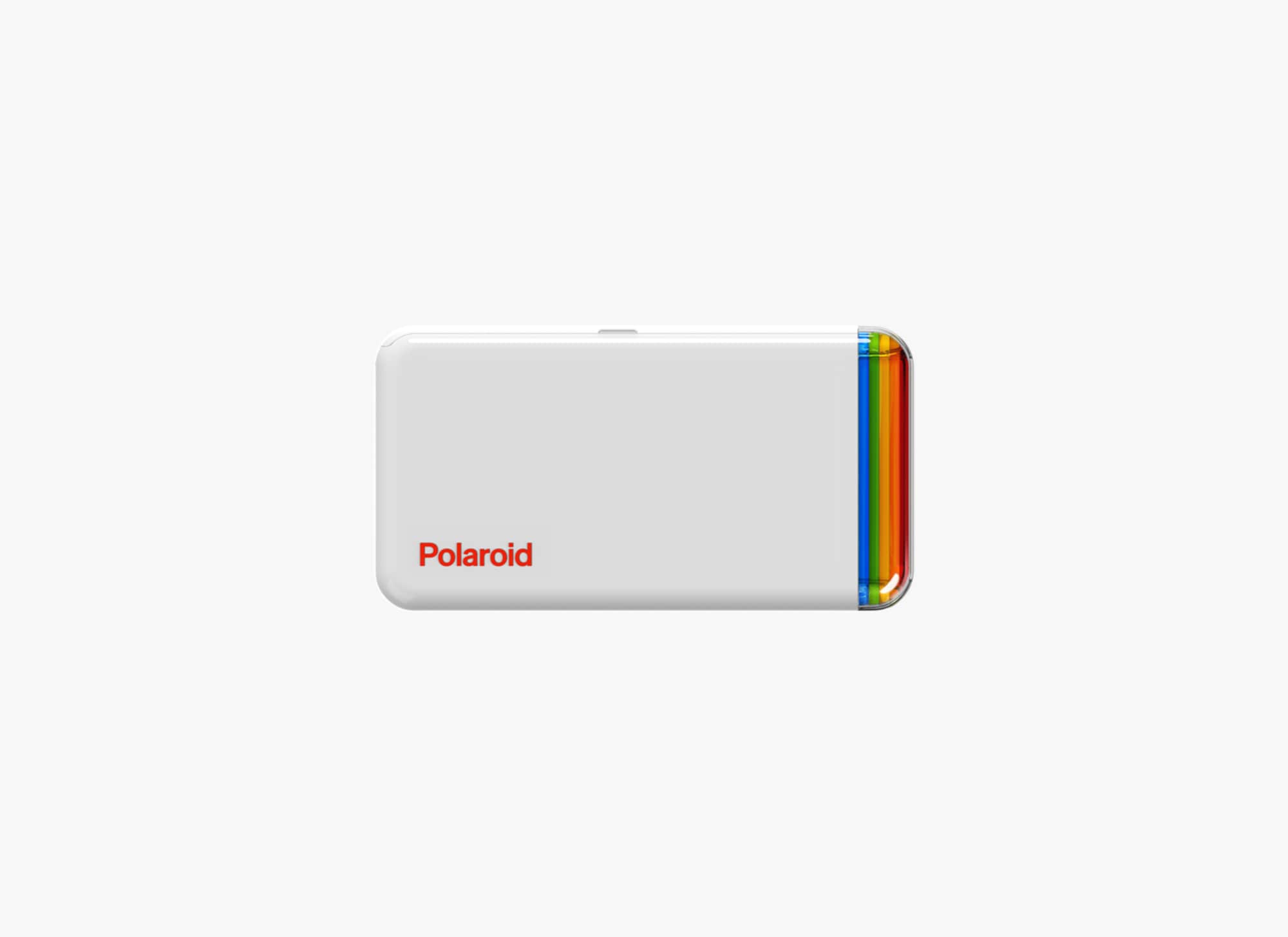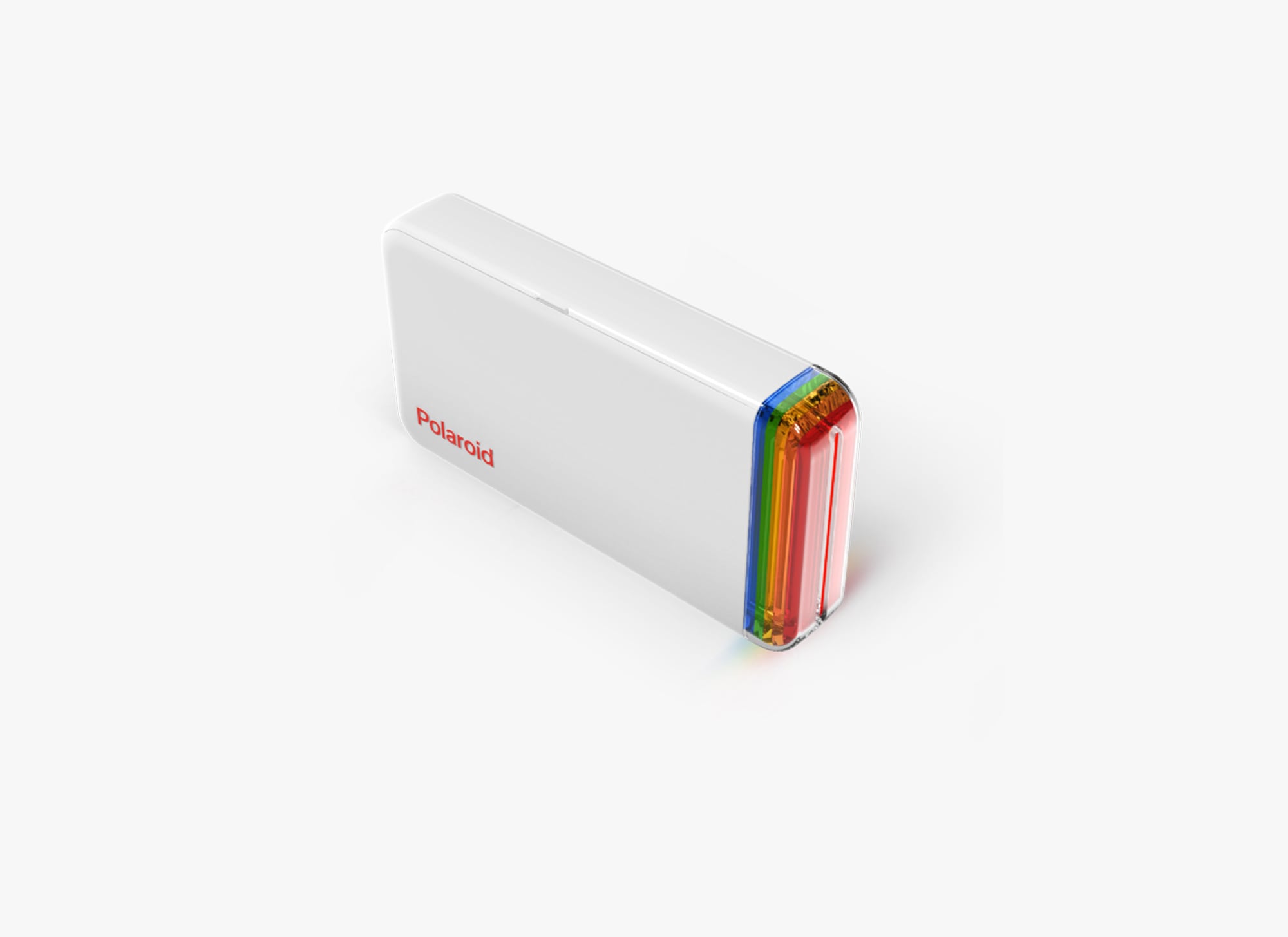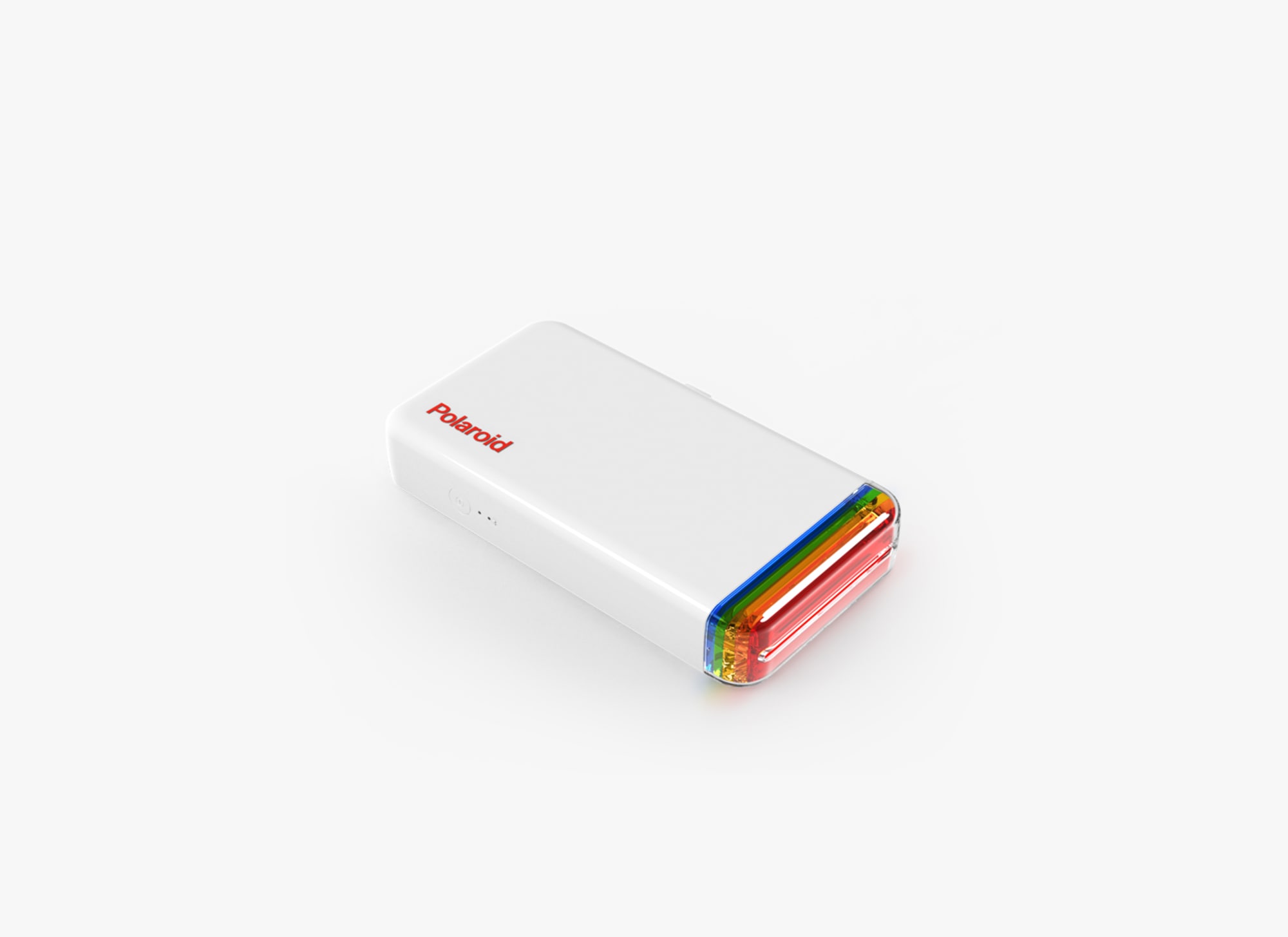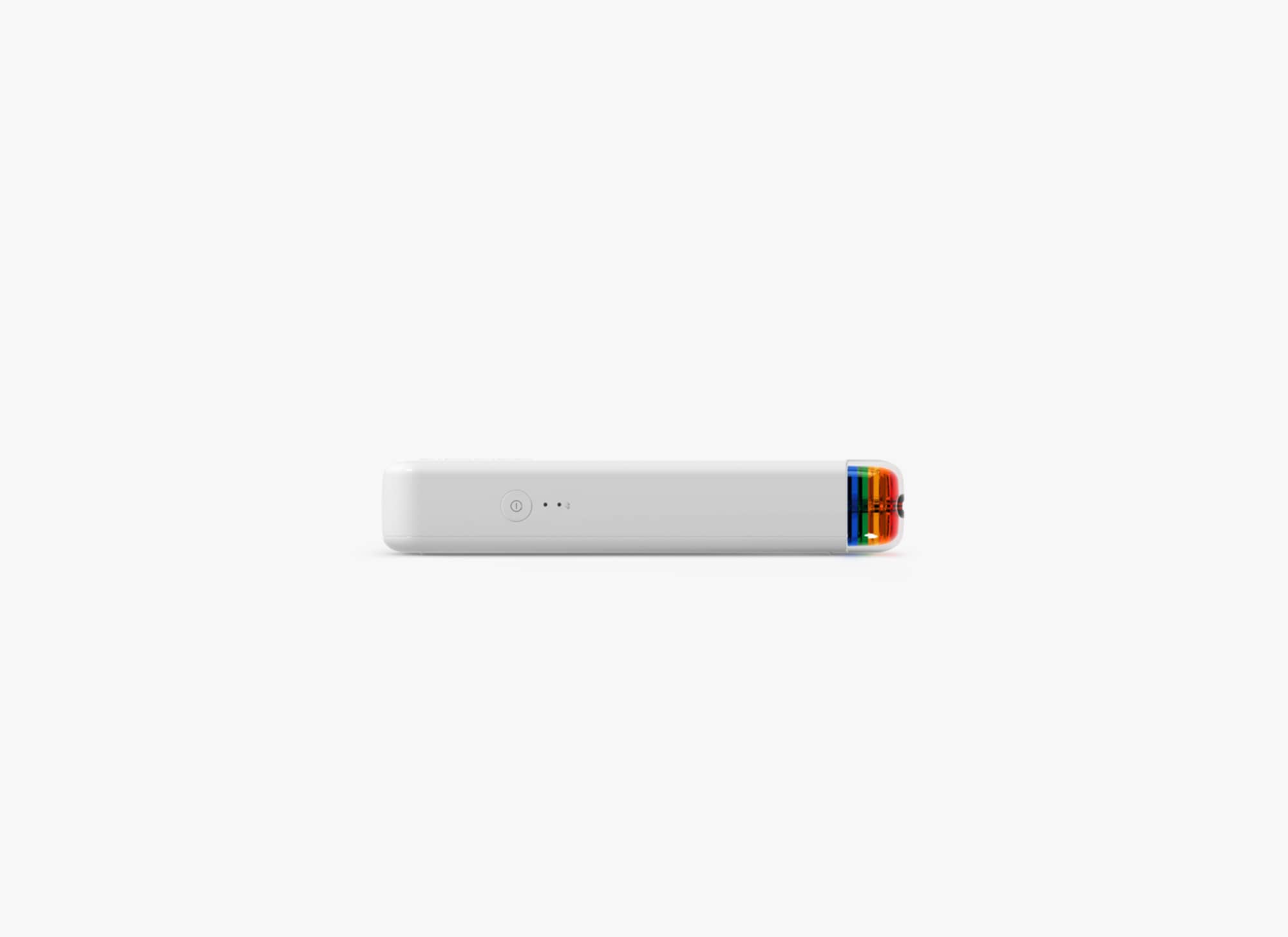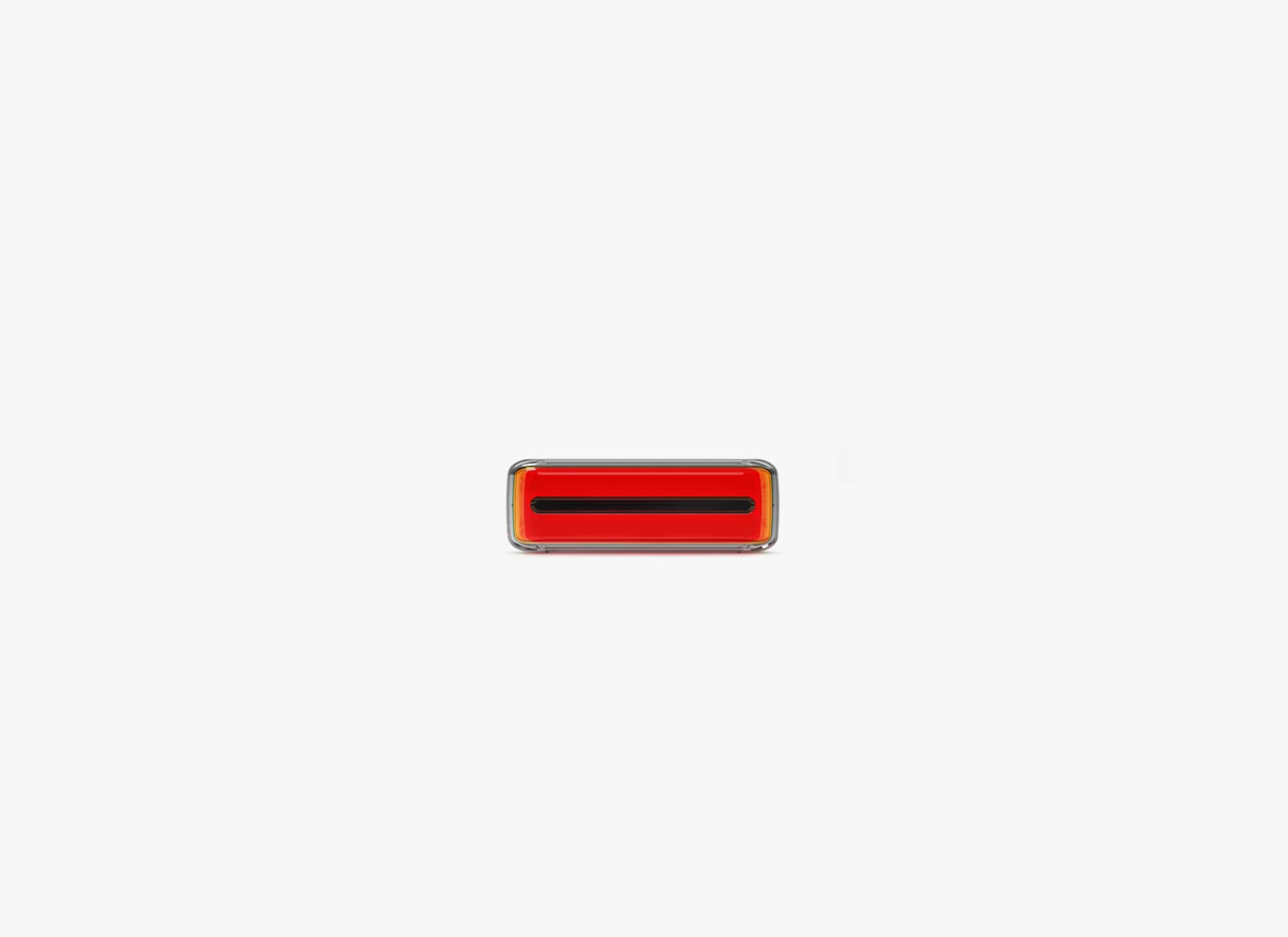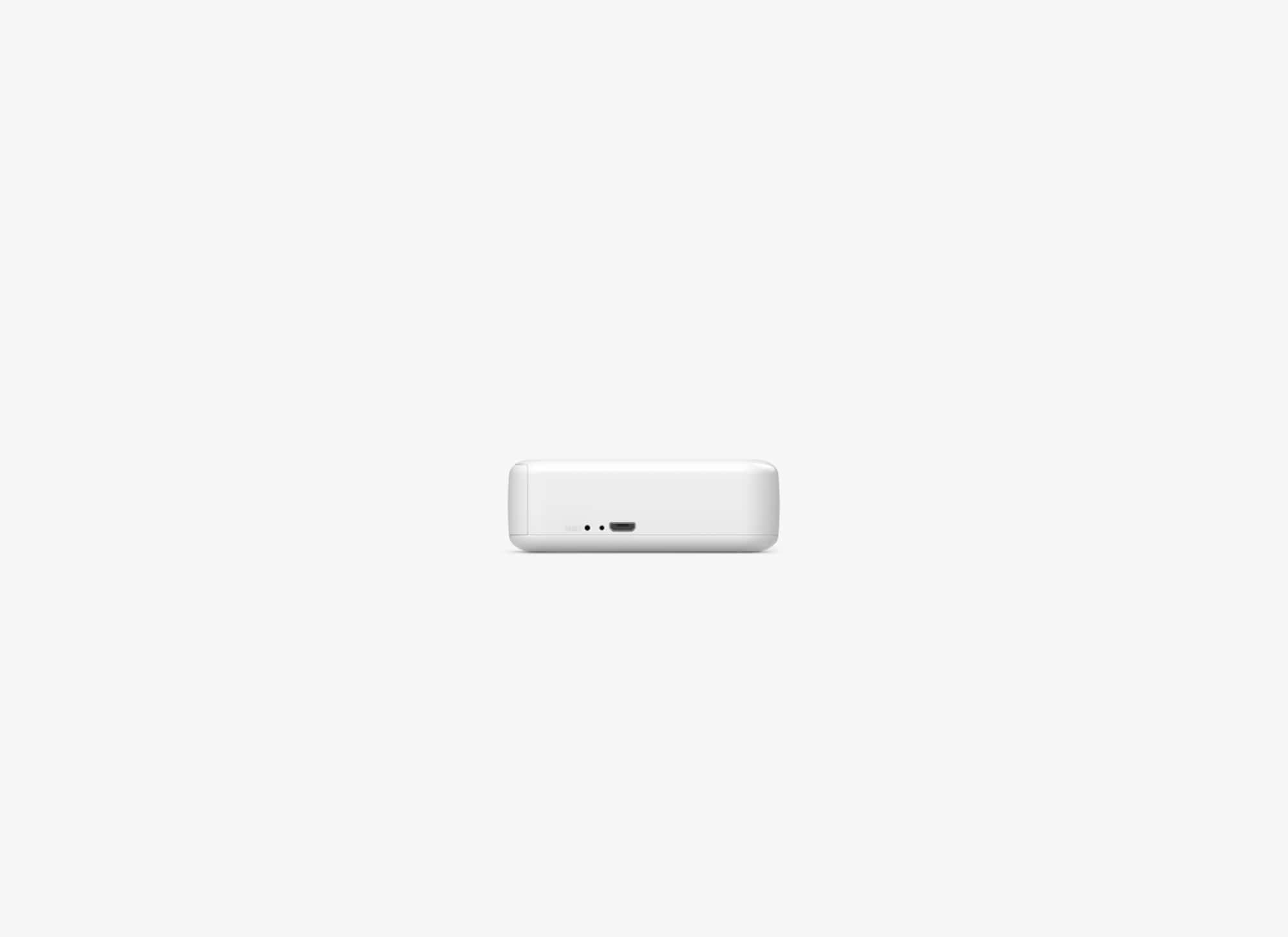 Polaroid Hi·Print 2×3
Pocket Photo Printer
Give your patients an instant memory
Free With Purchase of P31
Portable Wireless Option Available.
Find it, print it, stick it: it's that easy with Polaroid Hi-Print 2×3. A Bluetooth® pocket photo printer that turns the content in your phone camera roll into a high-quality print ready to stick on whatever (and whoever) you like. It's the pocket printer your imagination needs.
Say hello to the next generation of image printing. Polaroid Hi-Print uses dye-sublimation technology to give you beautiful, life-like prints to surround yourself with. Get all the quality you'd expect from a photography brand with all the freedom to create when inspiration strikes.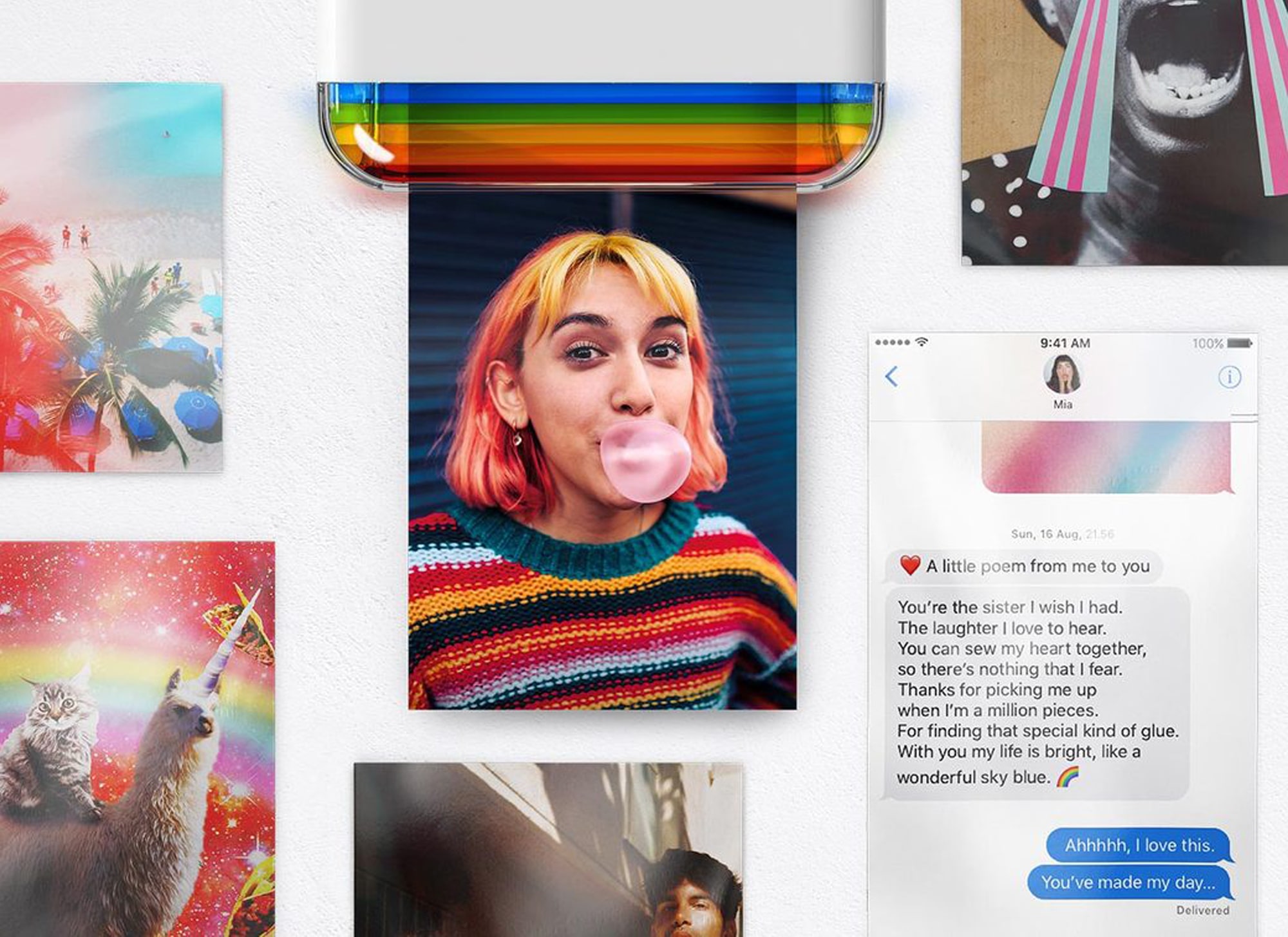 Seriously good printing
…for not-so-serious ideas. Turn screenshots, memes and moments into high-quality, fade-proof prints.ition you like.choose.
Ideas that stick
Pocket-sized and portable, grab the Hi-Print and our 2×3" photo paper for stickers on the move.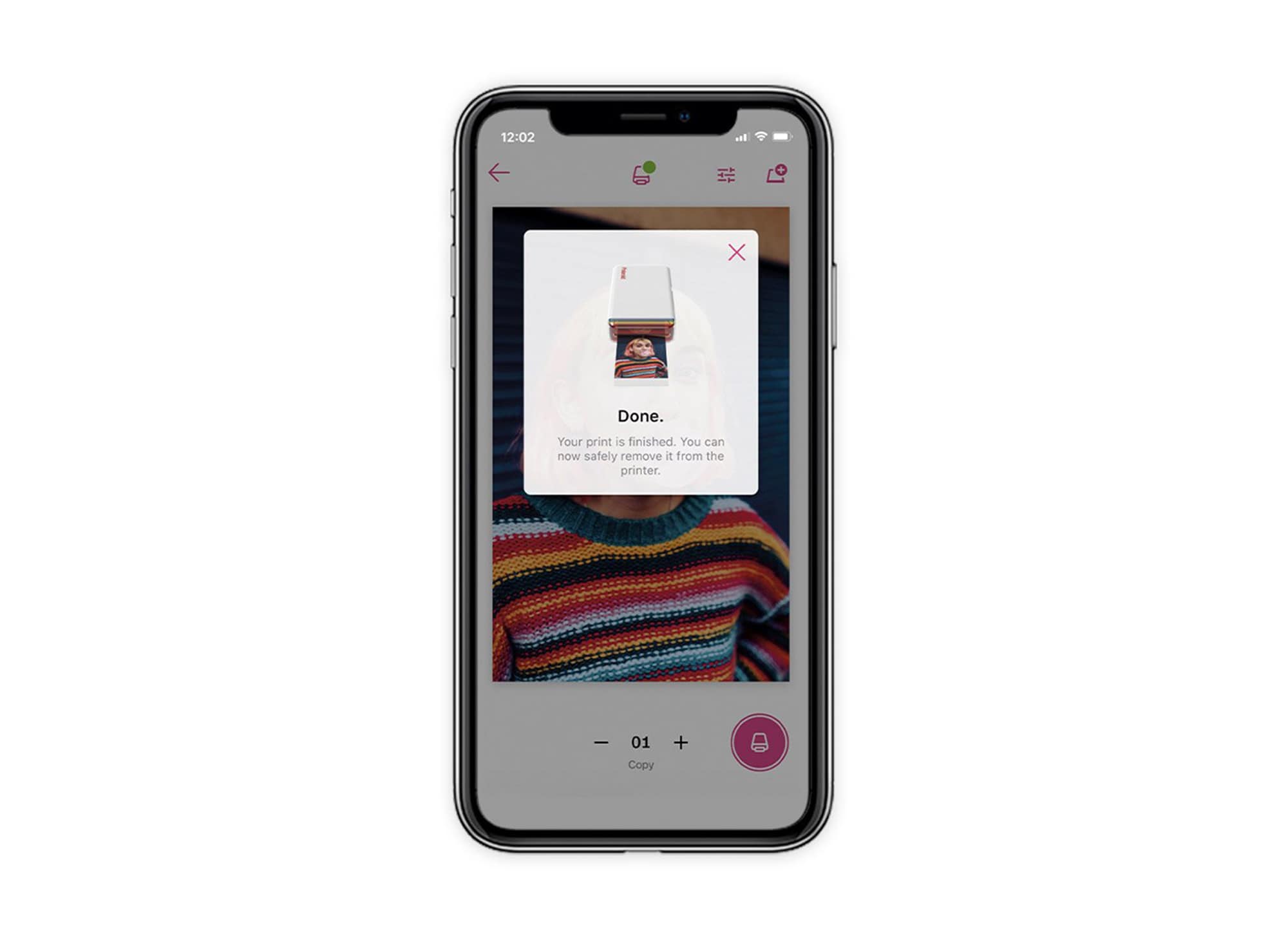 Do more than just print
Make the unreal, real with the free Polaroid Hi-Print app. Add stickers, filters, and text to build a world that's uniquely yours.


Technical Specifications
Technical
Specifications
 

Dimensions:

H 1.06 × W 5.90 × D 3.13 in (H 26.9 × W 149.8 × D 79.5 mm)

Weight:

0.55 lbs (255 grams) (without cartridge)

Battery:

lithium-ion battery (UN3091), 620mAh, 7.4 nominal Voltage, 4.588 Wh, (up to 20 photos with one charge)
Charging: < 1.0 h
Micro USB Charging using smartphone charger

Connectivity:

Bluetooth Ver 2.1+EDR & Ver 5.0

Printing process:

Dye Diffusion Thermal Transfer, 4PASS

Print size:

2.1 x 3.4 in (54 x 86 mm)

Operating Temperature:

0°–40°C / 32–104°F, 5–70% relative humidity

Outer shell:

ABS 94HB

Compatible phones:

iPhones 6s and newer with iOS 12.2+
Most Android™ Smartphones with Android 7 or newer

Works with: Polaroid Hi-Print 2×3 Paper Cartridge
Looking for more cameras?
Click below to
shop our collection!
||
check out our newest tech!
||
discover what we have to offer!
© 2020 All Rights Reserved!