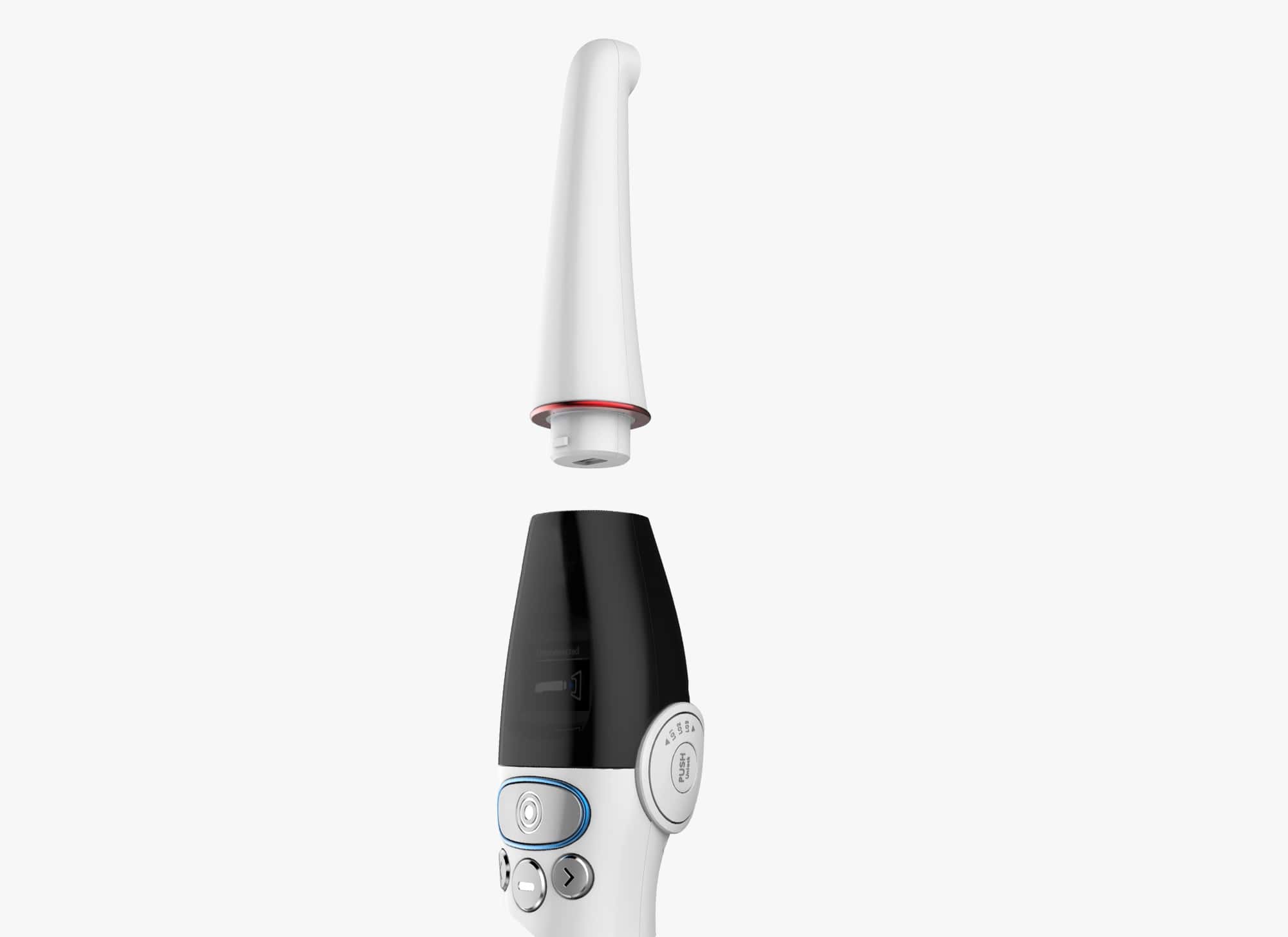 Fluorescence – Curing Light Head Tip
Transform your curing light today!
Fits Drs Light 2 Curing Light.
Fluorescence head detects early carious plaque on teeth.
Technical Specifications
Technical
Specifications

Fluorescence Tip.

Simply twist the existing curing light tip off and add the Fluorescence Tip.

Fits DrsLight2 Curing Light.

Measurement = Liquid Lens Optics

Warranty = 1-Yr Manufacturer's Defect Warranty

Remote Support = Free Lifetime Support
Like that? You'll like this.
Click below to
shop our collection!
||
check out our newest tech!
||
discover what we have to offer!
Works with our Curing Light
© 2020 All Rights Reserved!