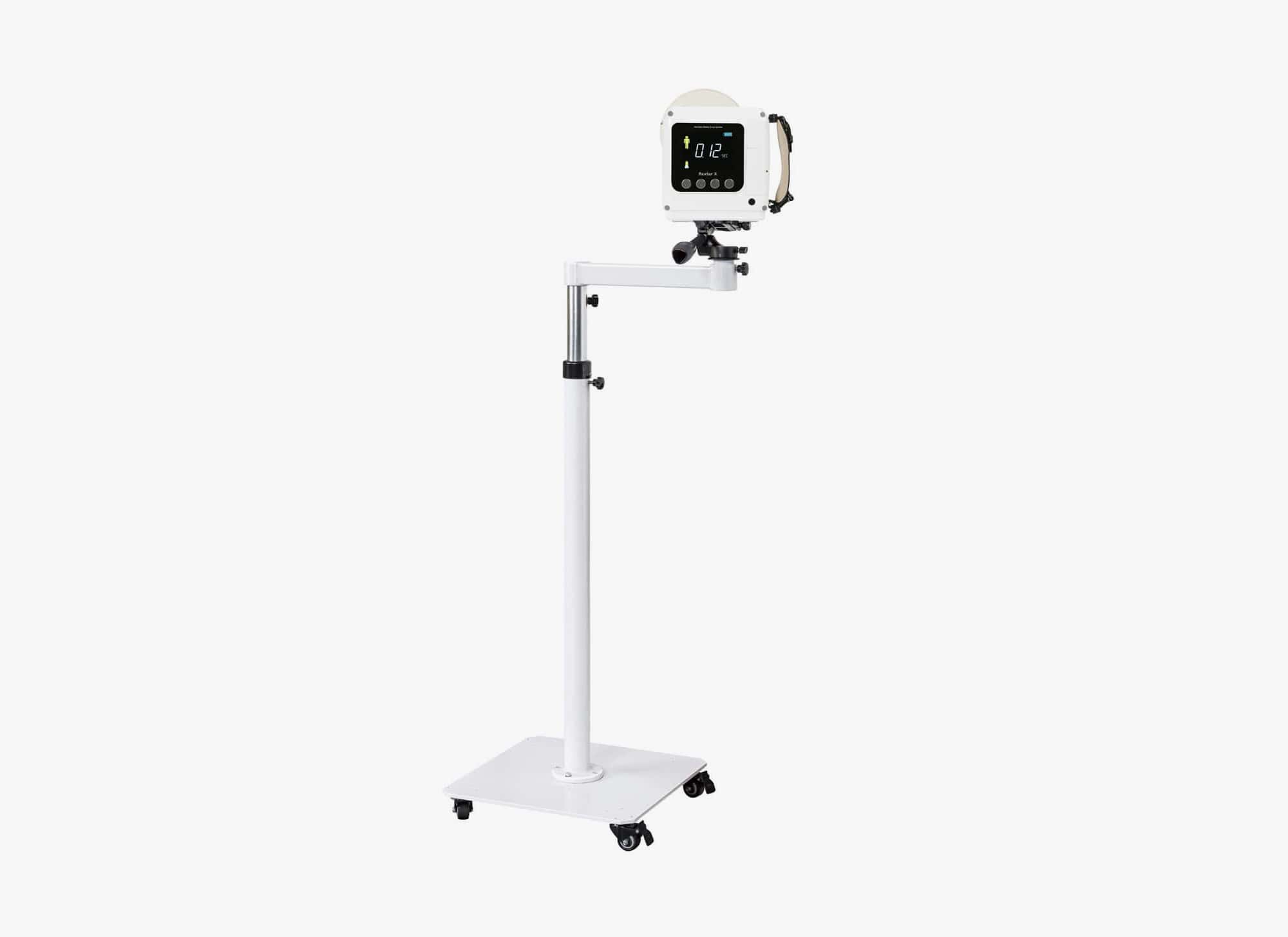 Portable X-Ray Generator Mobile Stand
Works with Rextar Portable X-Ray Generator
(Portable X-Ray Generator Not Included)
Not everyone enjoys portability, we got you covered for an additional price enjoy our high quality portable X-ray system pistool grip.
Technical Specifications
Technical 
Specifications

Fluorescence Tip.

Simply twist the existing curing light tip off and add the Fluorescence Tip.

Fits Polaroid Drs Light2 Curing Light.

Measurement = Liquid Lens Optics

Warranty = 1-Yr Manufacturer's Defect Warranty

Remote Support = Free Lifetime Support
Like that? You'll like this.
Click below to
shop our collection!
||
check out our newest tech!
||
discover what we have to offer!
Works with Rextar Portable Gen
© 2020 All Rights Reserved!