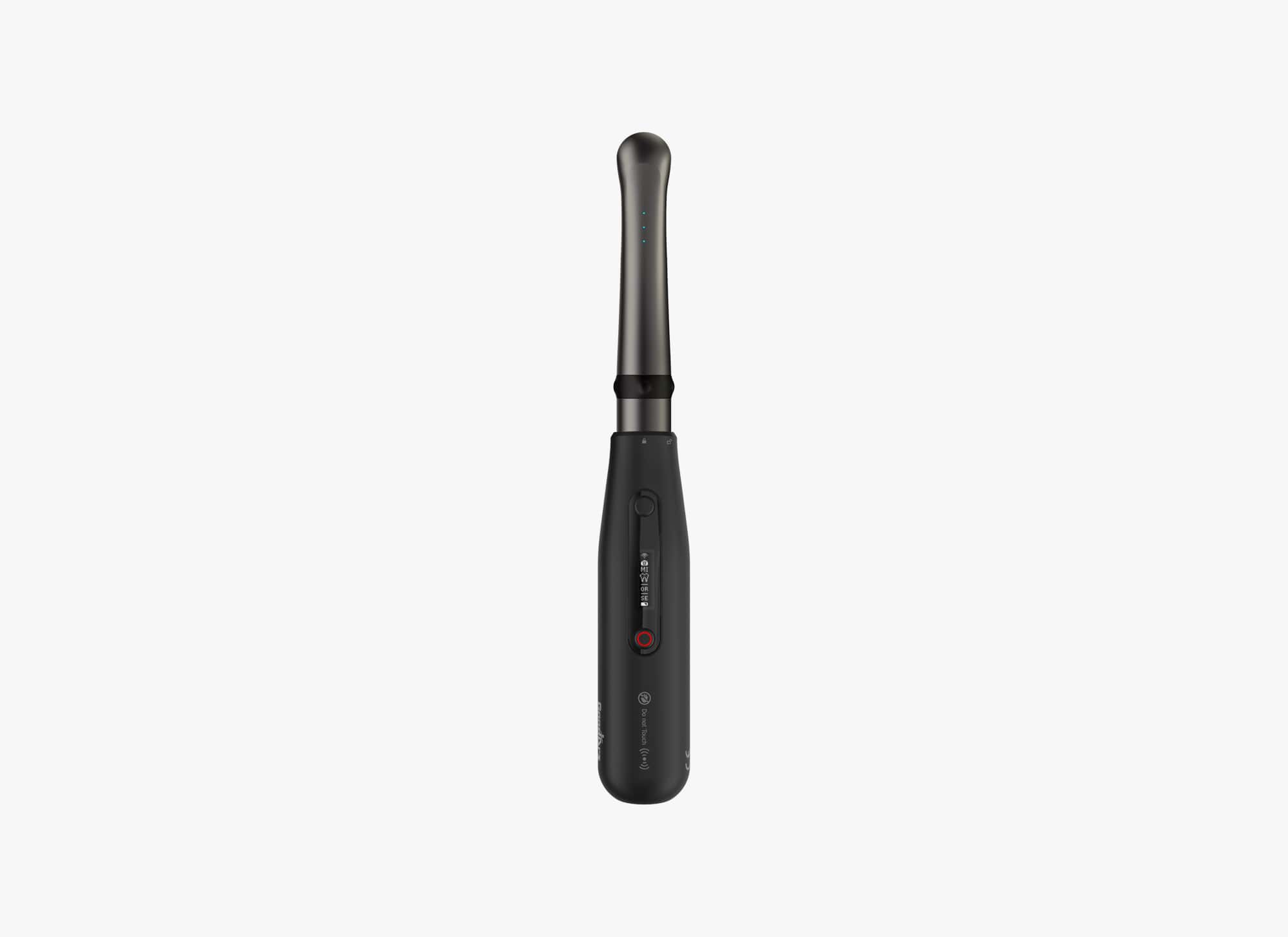 P1080/P31 – Wireless Pack
Roam Freely, No wires Neccesary
Fits P1080, P31 Cameras Only.
Wireless Receiver Included
Always be charged, never have a patient waiting.
Technical Specifications
Technical 
Specifications

Wireless Pack.

Convert your wired intraoral camera to a wireless camera.

Works with P1080, P31 intraoral cameras.

Measurement = 3 Meters

Warranty = 1-Yr Manufacturer's Defect Warranty

Remote Support = Free Lifetime Support
Like that? You'll like this.
Click below to
shop our collection!
||
check out our newest tech!
||
discover what we have to offer!
Works with the P1080/P31 Camera only
© 2020 All Rights Reserved!