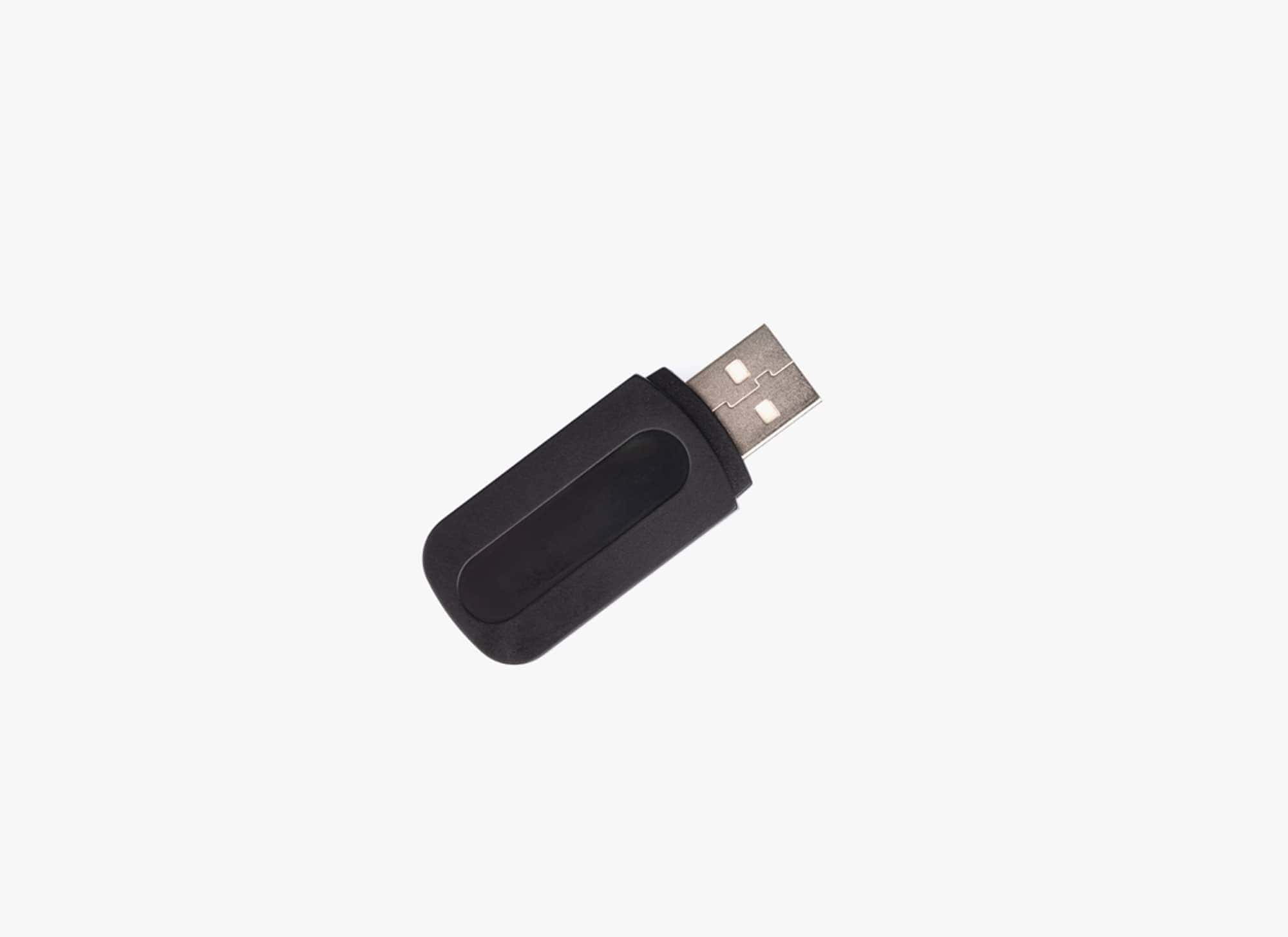 Multiple Operatories, One Camera.
Roam freely with any of our intraoral cameras, plug one reciever per PC.
Technical Specifications
Technical 
Specifications

USB Receiver.

Simply add receiver to another PC to easily use the same
camera in multiple operatories.

Works with P720, P1080, P31 intraoral cameras.

Reciever = Lithium Polymer

Warranty = 1-Yr Manufacturer's Defect Warranty

Remote Support = Free Lifetime Support
Like that? You'll like this.
Click below to
shop our collection!
||
check out our newest tech!
||
discover what we have to offer!
© 2020 All Rights Reserved!