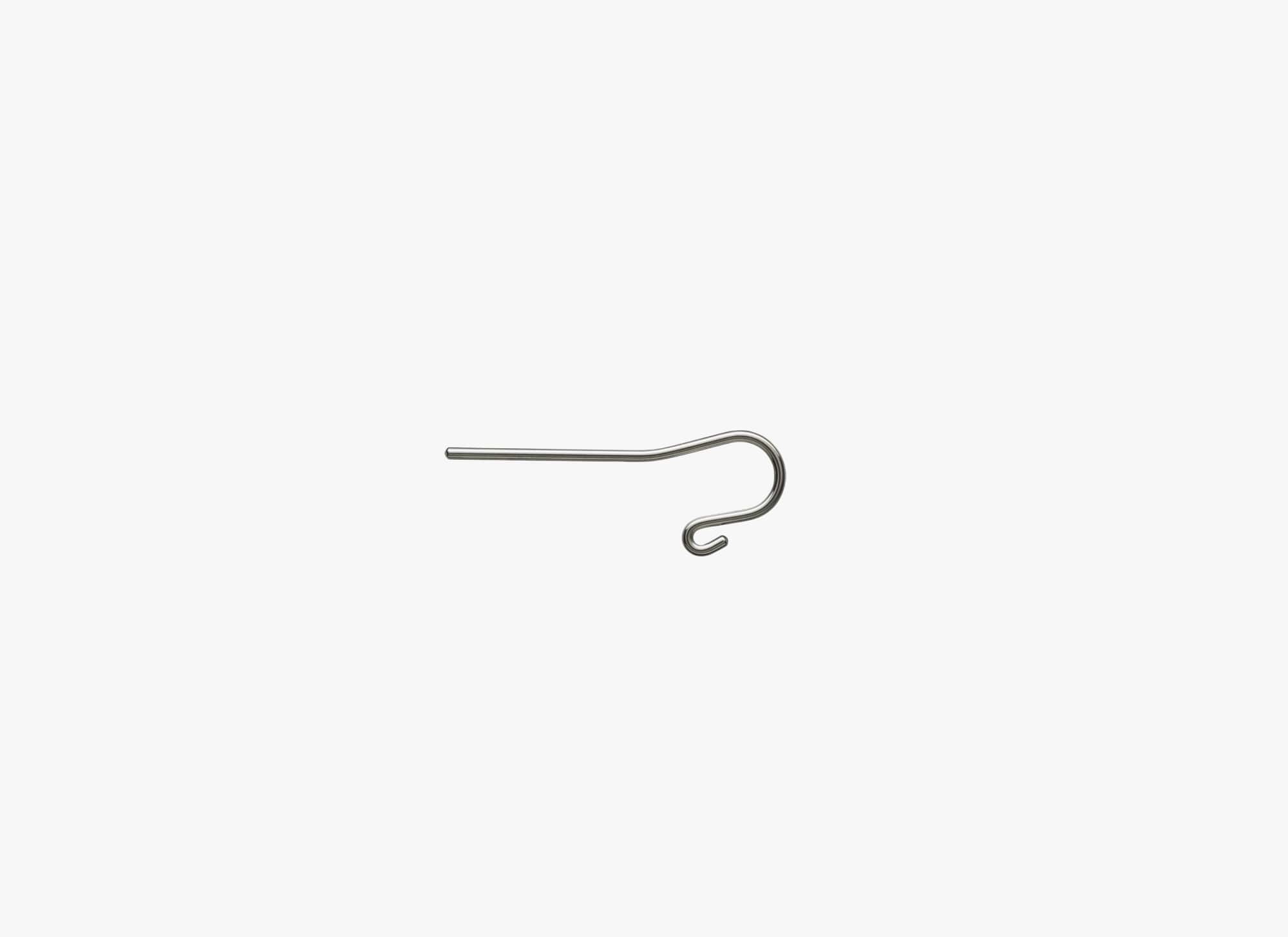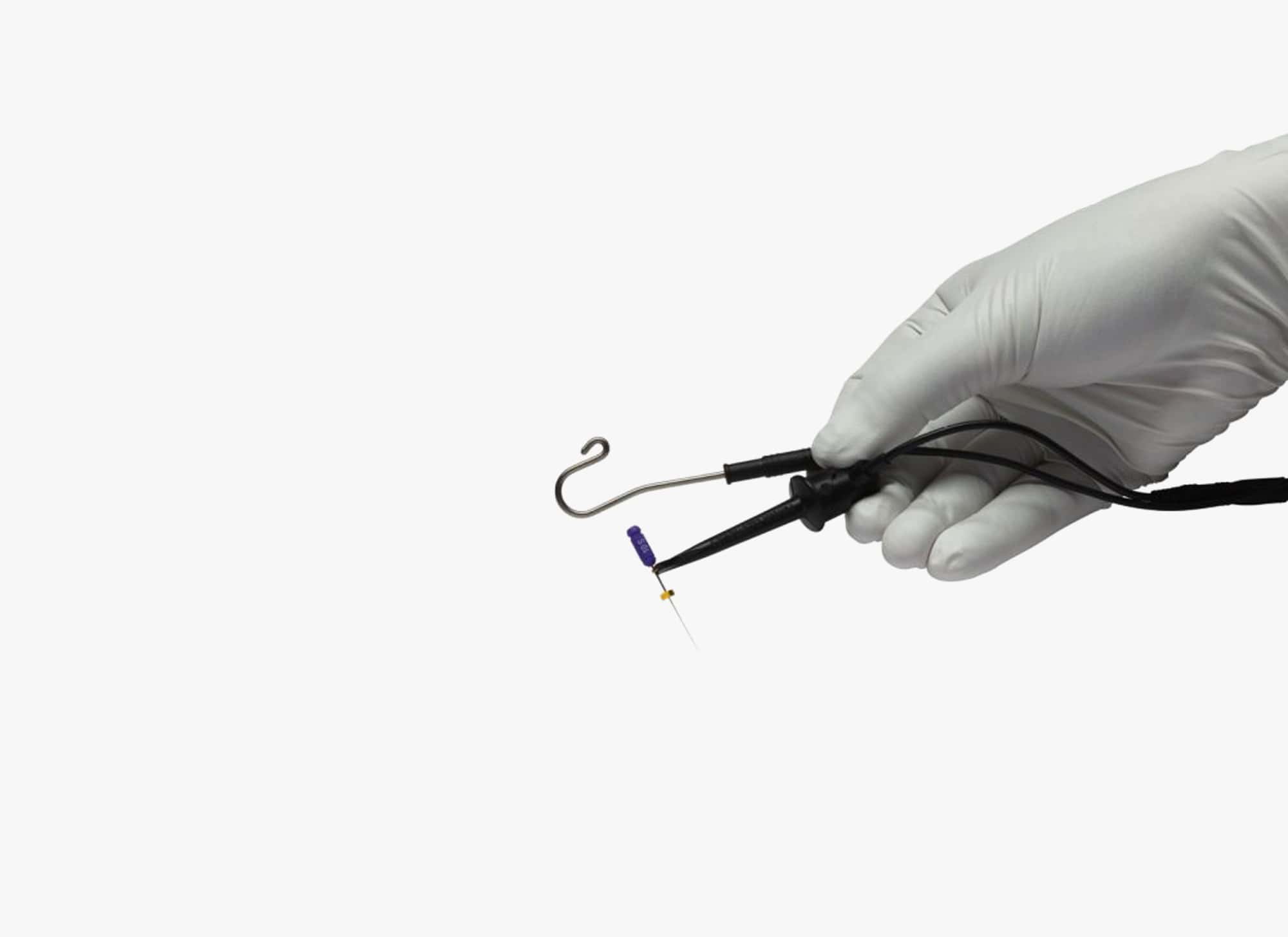 Lip Hook –
NEO Apex Locator
Works with NEO Apex Locator
Included with your Apex Locator.
(Apex Locator Not Included)
Need an extra hook? This brand new Apex Locator Lip Hook Replacement is perfect for any Polaroid Apex Locator Unit.
Technical Specifications
Technical 
Specifications

Extraoral Lens Tip.

Simply place the extraoral lens tip on your P720 camera
to quickly take extraoral images.

Fits P720 wired, P720 wireless intraoral camera.

Measurement = Liquid Lens Optics

Warranty = 1-Yr Manufacturer's Defect Warranty

Remote Support = Free Lifetime Support
Like that? You'll like this.
Click below to
shop our collection!
||
check out our newest tech!
||
discover what we have to offer!
© 2020 All Rights Reserved!