GoodDrs USA has an experienced special markets team going back 30 years in providing Gov/ EDU/ DSO's and other special markets with reliable and long lasting products. We work closely with our dealer distributors to make sure that your needs are met at the very best price we can offer.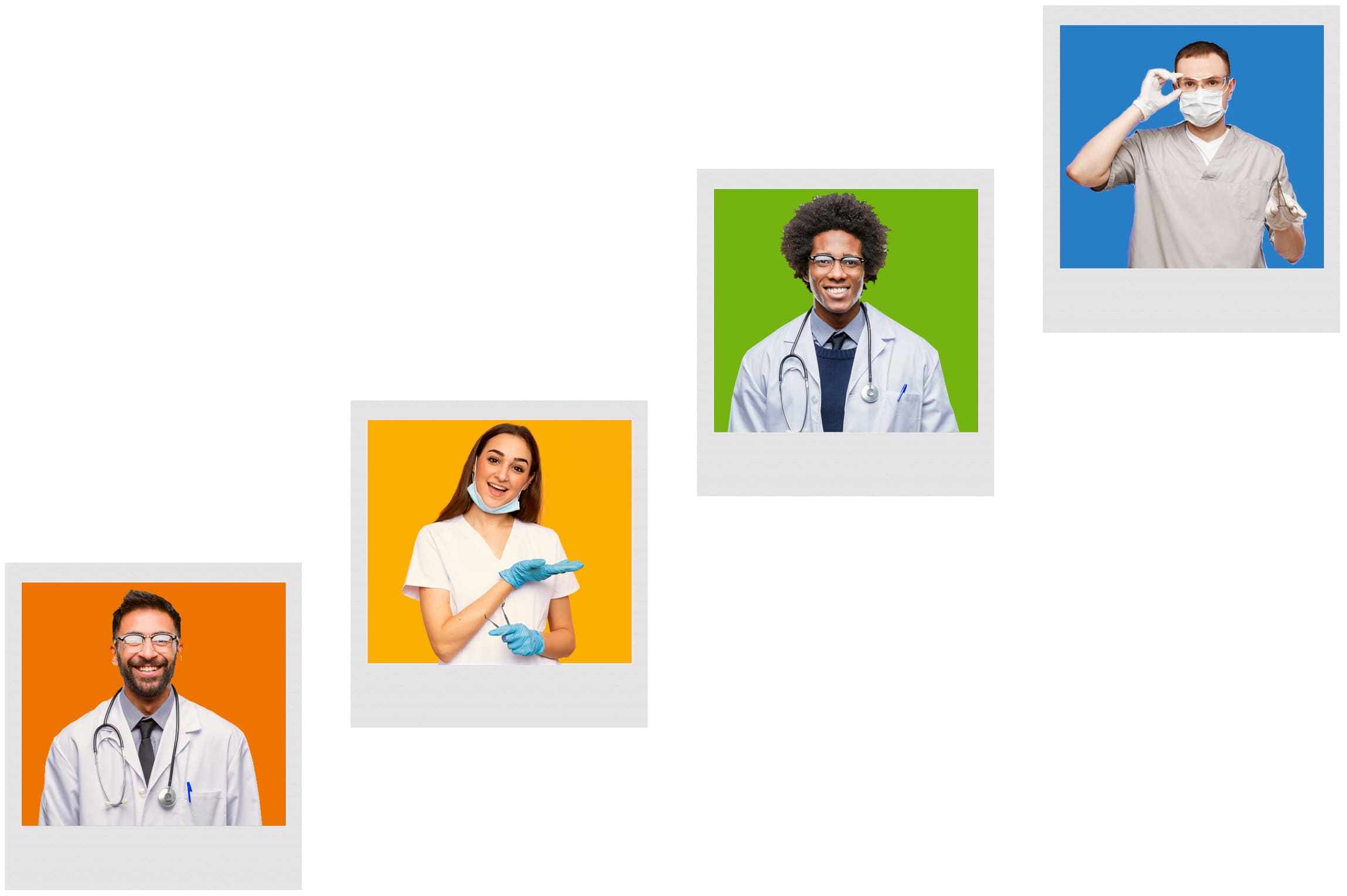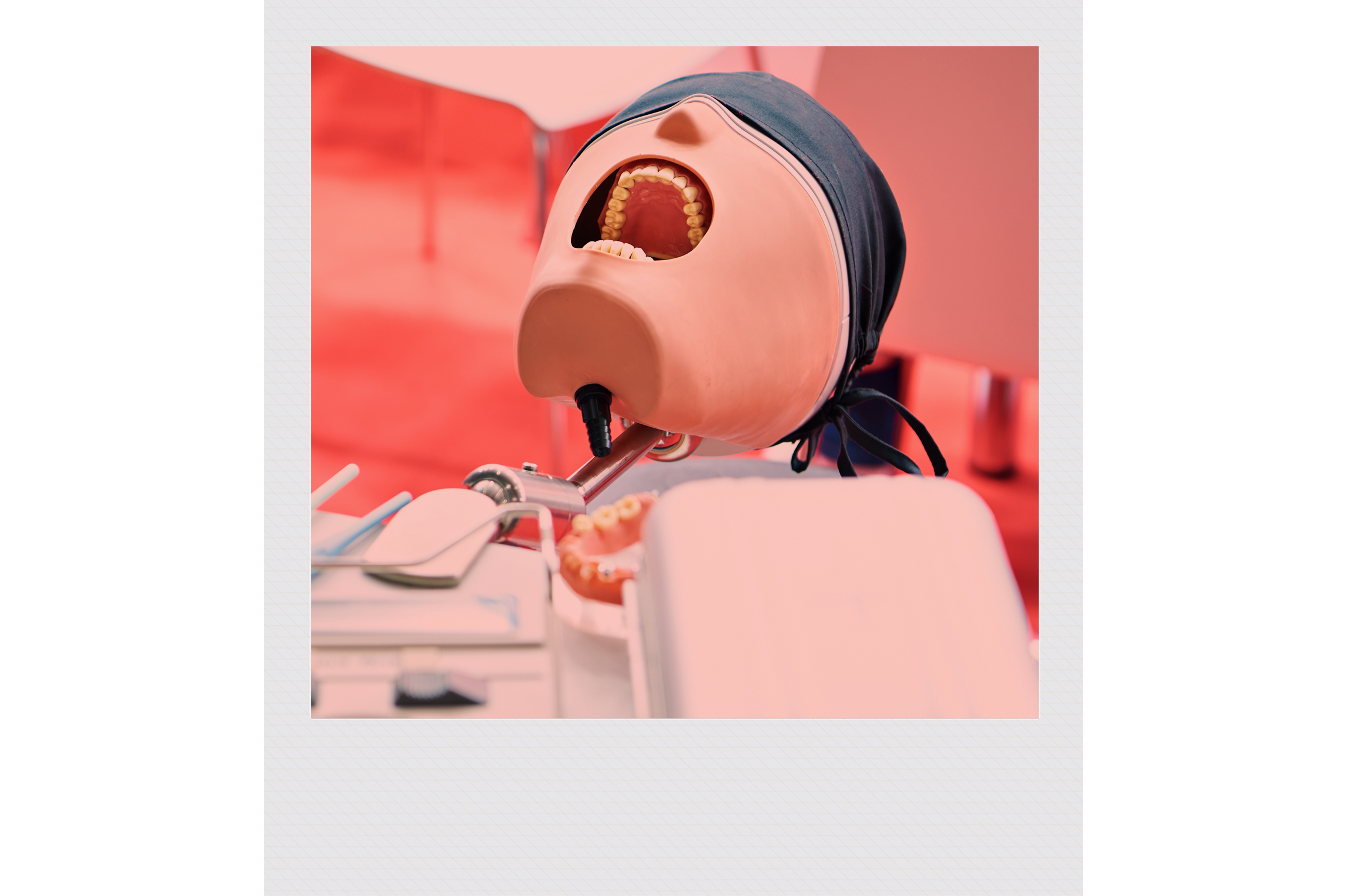 We commit to providing current inventory, as well as providing some of the best support in the industry, to both our distributors and the end users. Gooddrs USA have been providing innovative, industry leading products for over 10 years. We also manufacture and private label many products for other large brands as well.
Our products are manufactured in ISO-13485 and FDA registered facalities to provide safe, and reliable products. Known as an industry innovator, our products are designed to increase production, reduce wasted time and motion, as well as provide peace of mind with our reputation for reliable products and excellent Free Lifetime technical support on many of our products.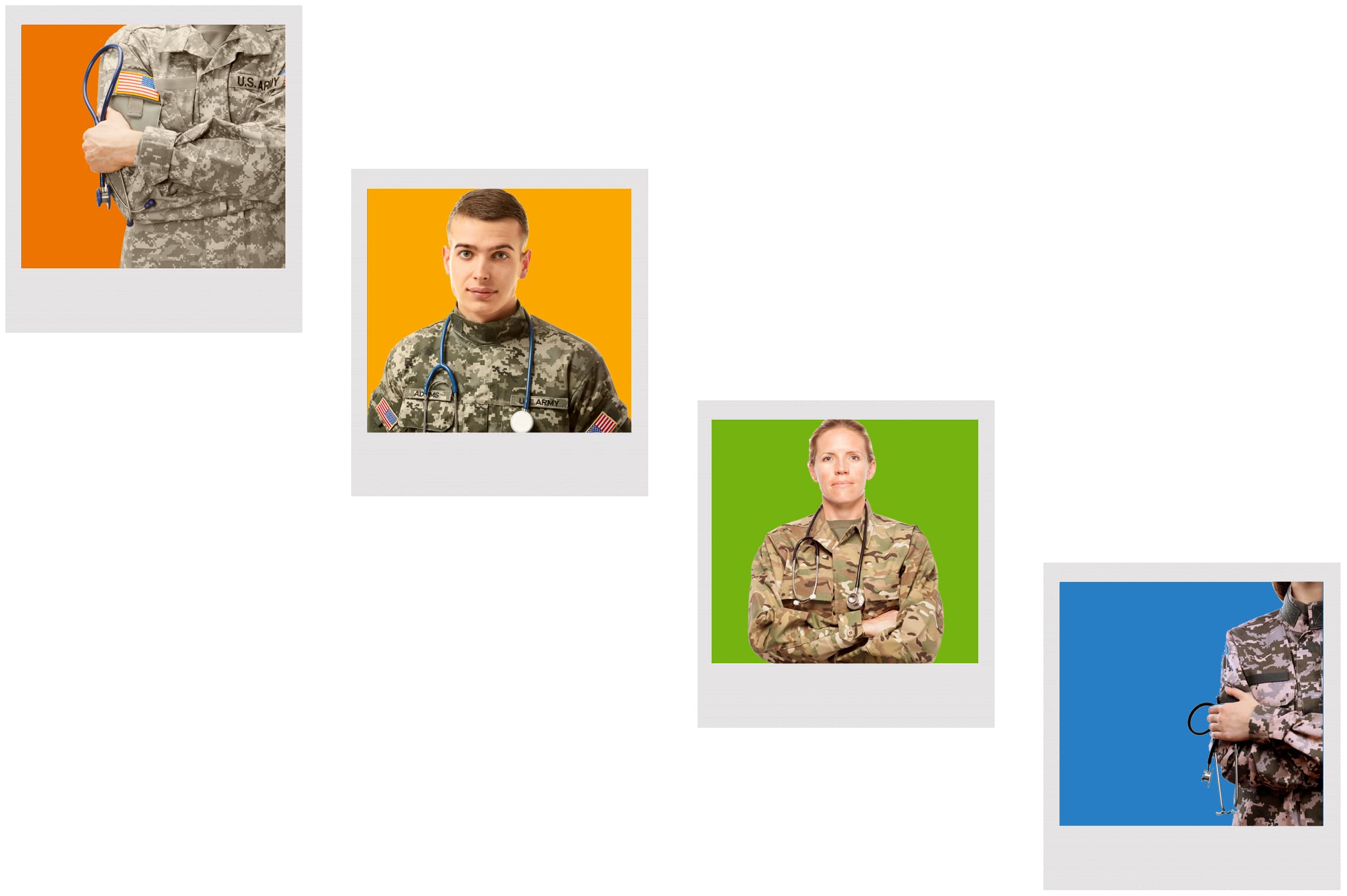 Our goal is to listen to your situation and to provide a current or custom manufactured solution to meet, or exceed your needs.
© 2020 All Rights Reserved!