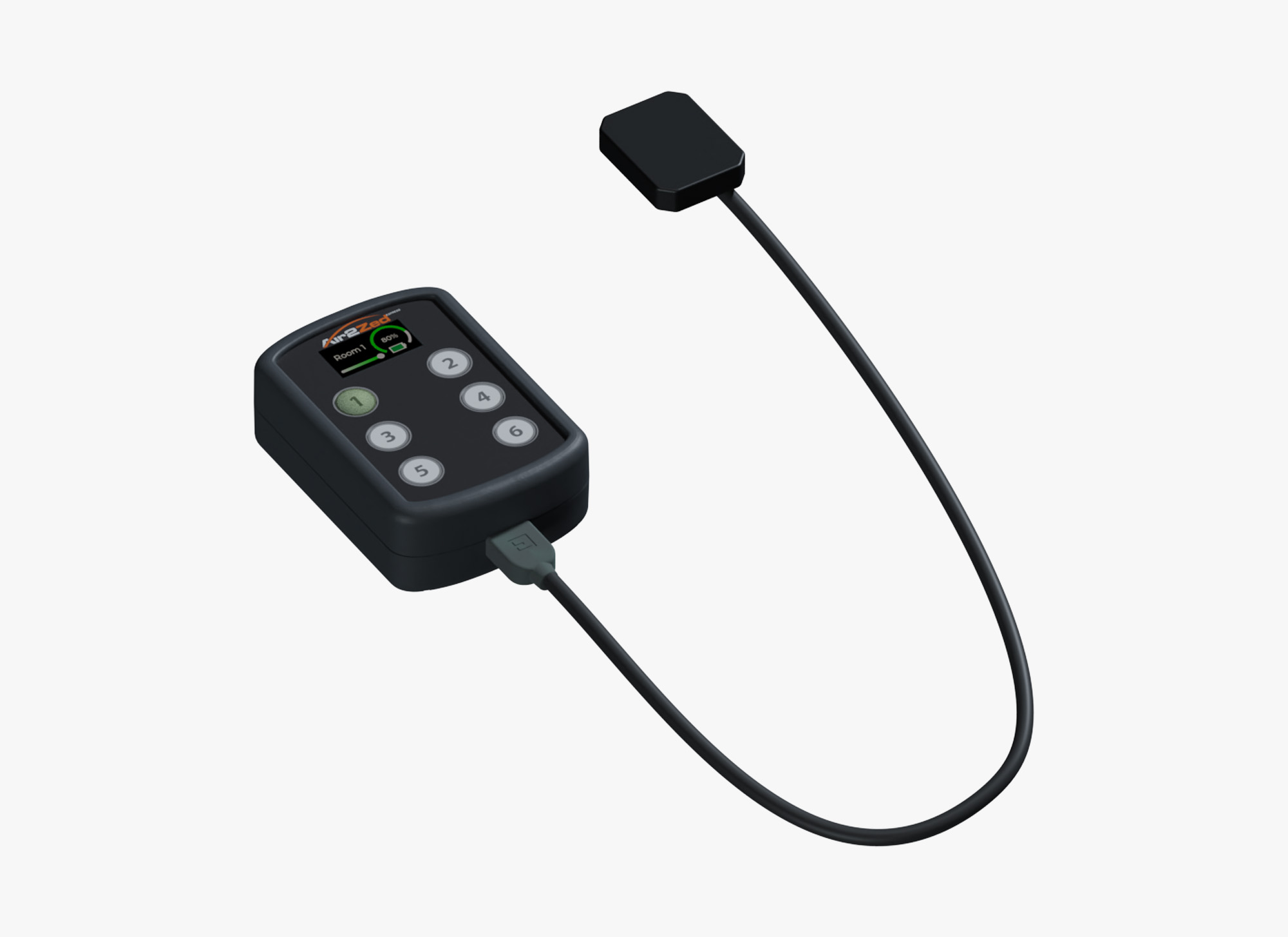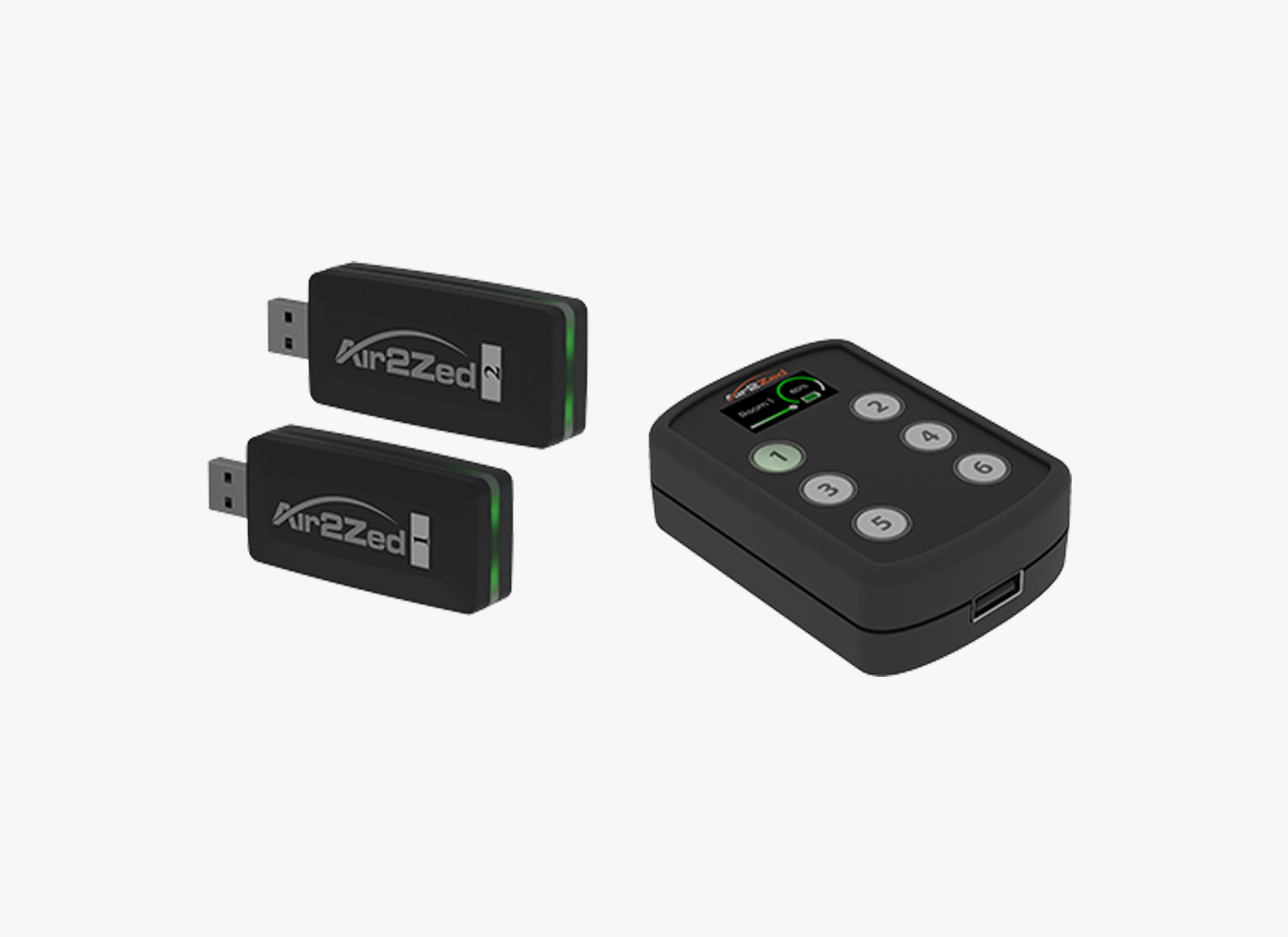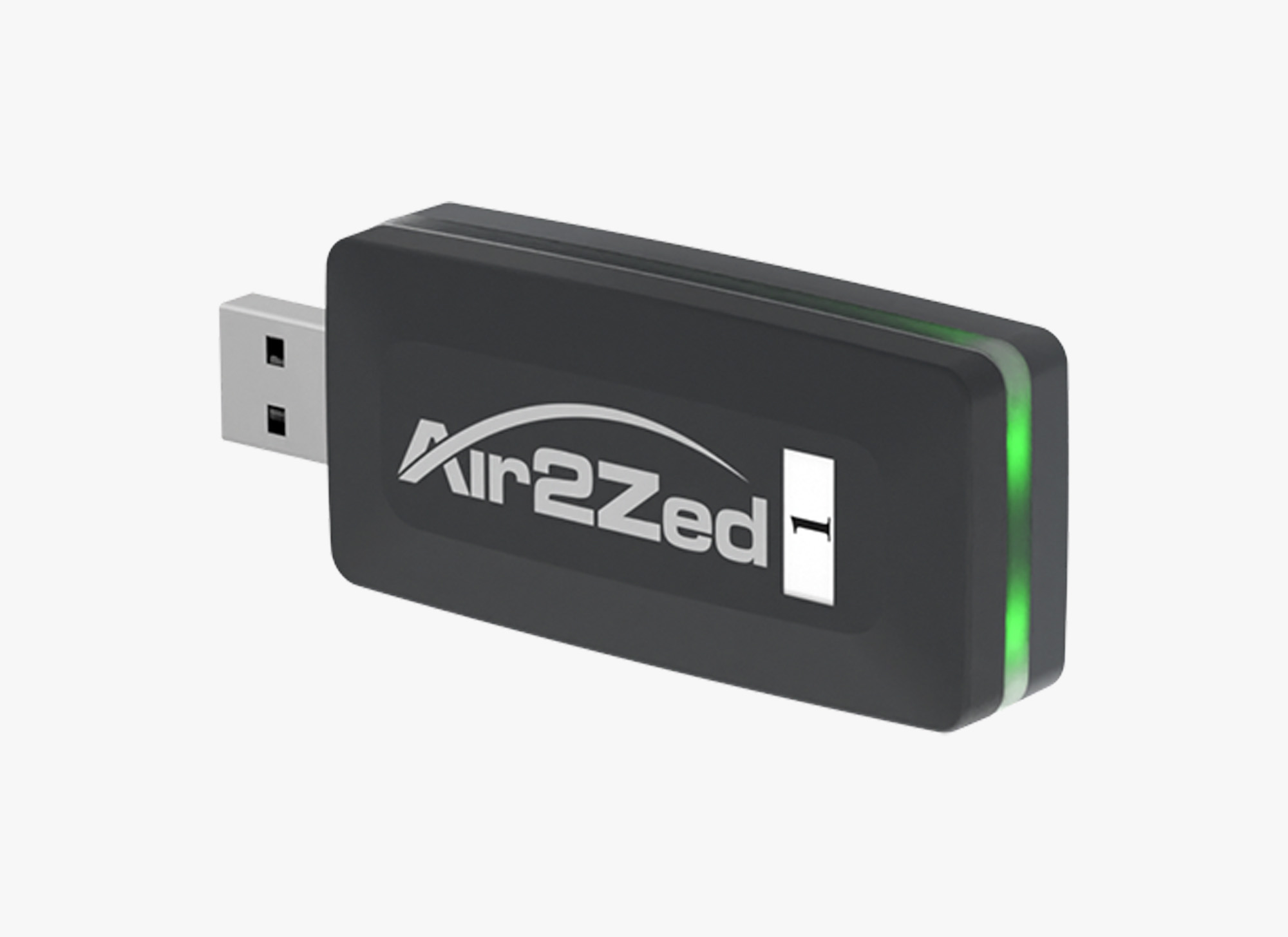 ✓
Plug-and-play
||
30-ft range
||
No modifications to sensors
||
UL/FCC approved
||
All-day battery life
||
No software to install
||
Easily use a sensor across rooms
||
Supports most sensor brands
Air2Zed –
Wireless X-Ray Solution
Transform your sensor today!
A sleekly designed wireless X-ray solution to keep your office safer, cleaner, and more efficient.
A truly wireless imaging solution is here!
Works with most imaging softwares Click Here
Wireless
The Air2Zed system makes your existing X-ray sensors wireless. This plug-and-play solution expands the possibilities of your imaging workflow while requiring no modifications to your current sensors or software.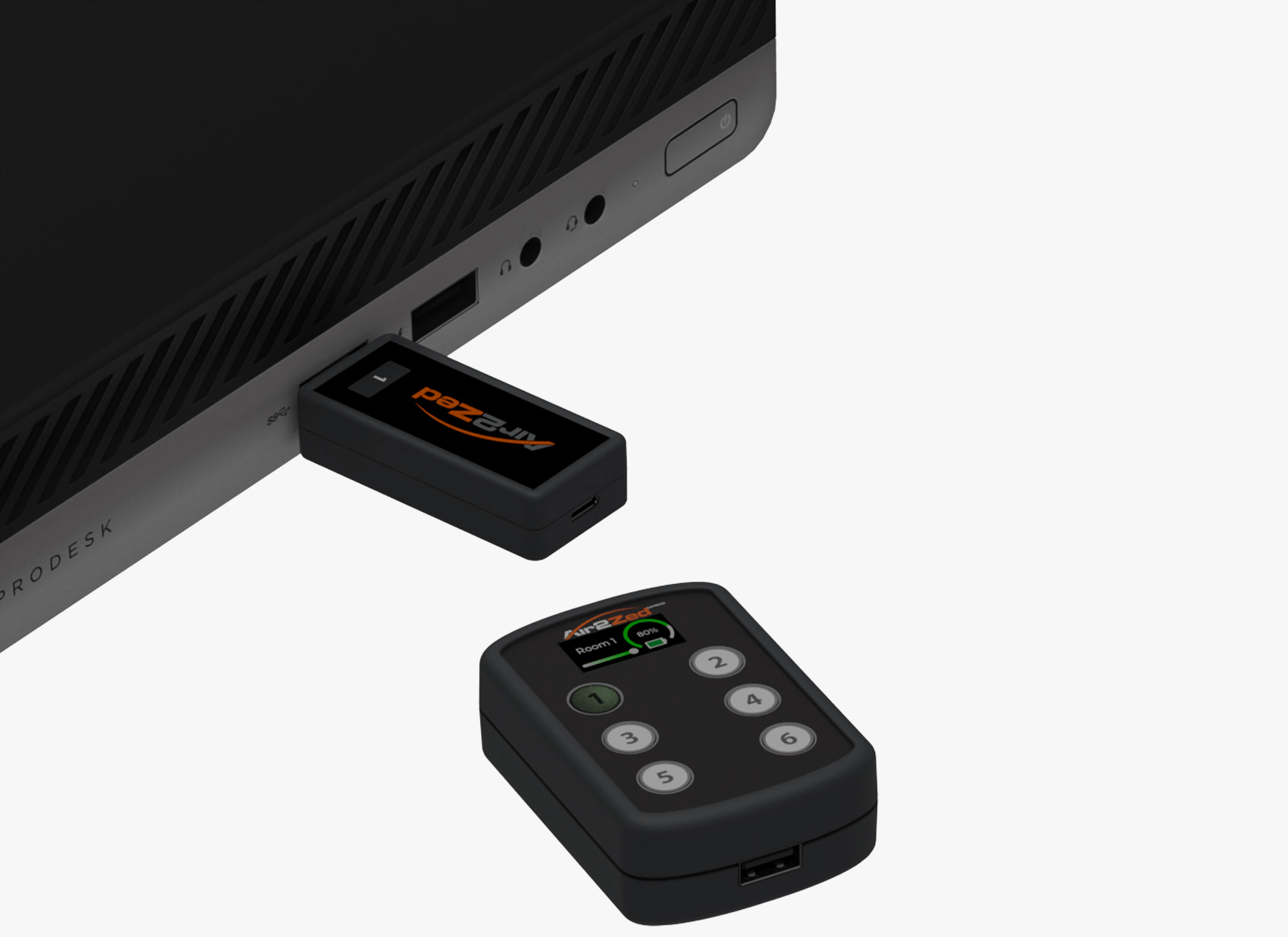 Wireless
Makes your imaging workflow wireless, efficient, and clutter-free.
Portable
Use a single sensor across multiple rooms.
Expandable
Designed to scale with your growing practice.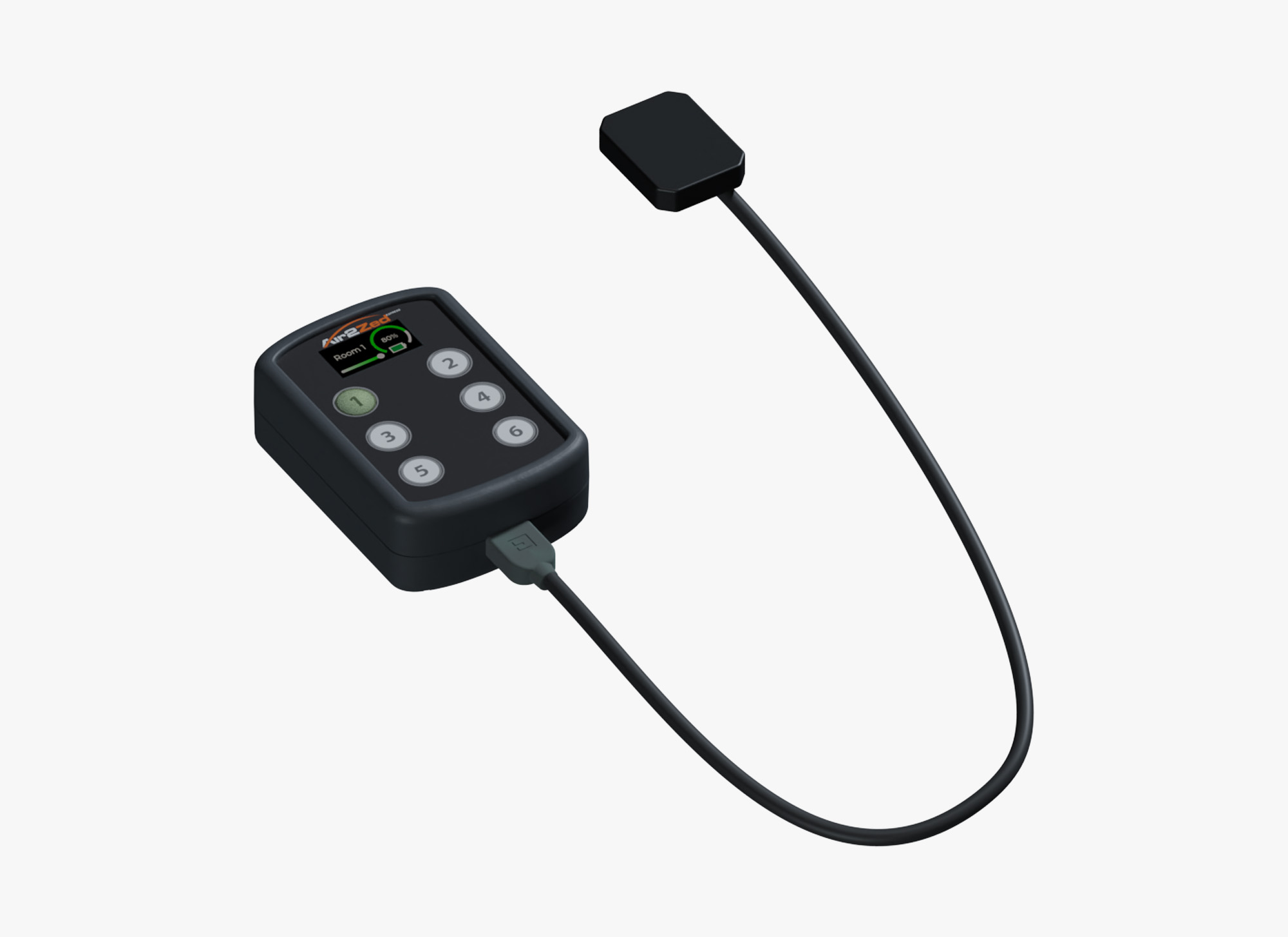 Smarter Dentistry
Say goodbye to tangled wires, expensive damage, marks on your floor, lack of mobility, patient discomfort, and overall office inefficiency.
Step 1
Connect a Zed(receiver) to a workstation.
Step 2
Connect your X-ray sensor to the portable transmitter.
Step 3
Click the corresponding button to pair with the room of your choice.
3 Simple Steps
Make your existing X-rays wireless with Air2Zed in 3 simple steps.
There is no additional software to install and no modifications required to your sensors. It truly is a plug and play system.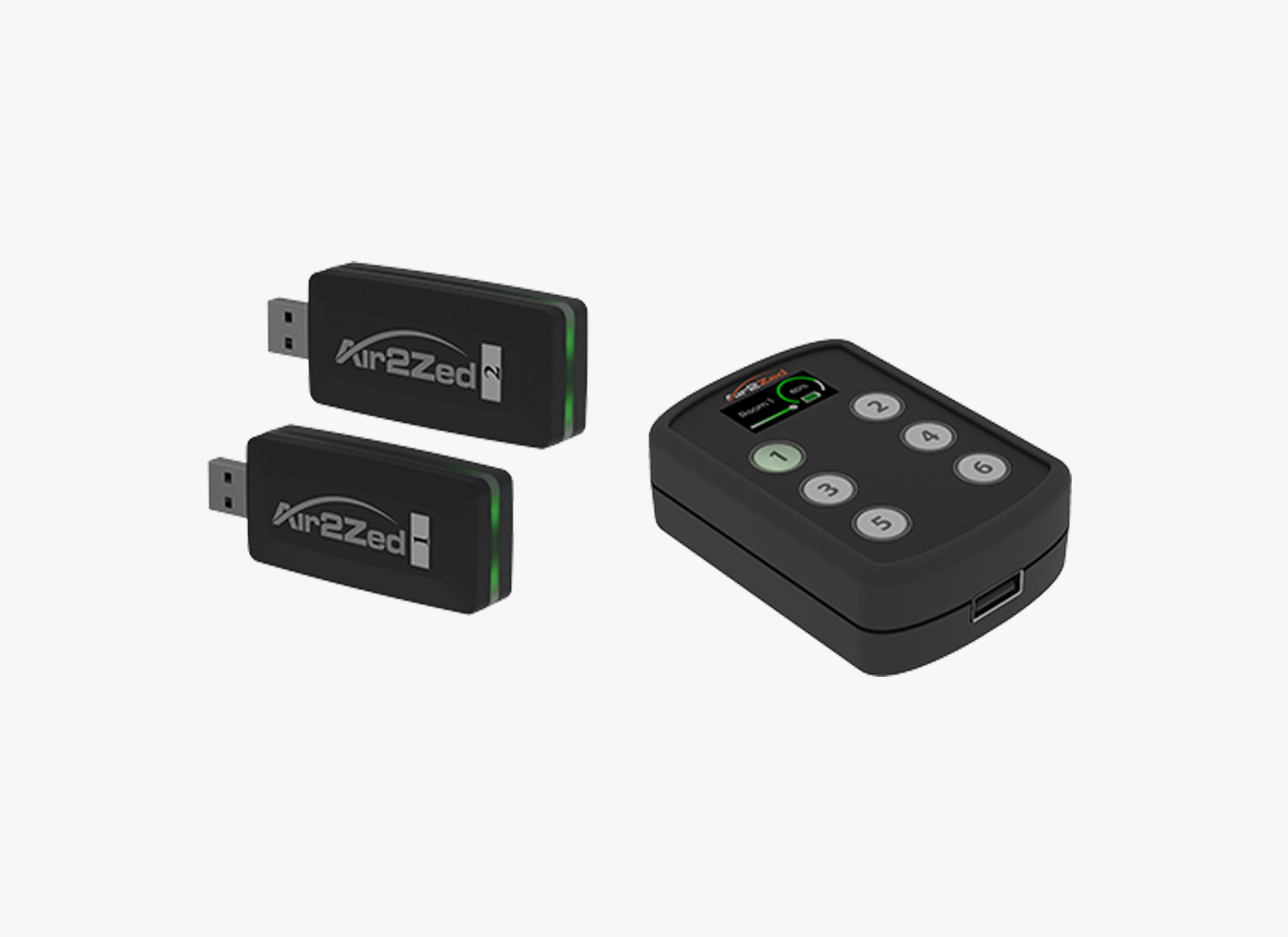 Looking for more X-Ray's?
Click below to
shop our collection!
||
check out our newest tech!
||
discover what we have to offer!
© 2020 All Rights Reserved!