Polaroid Enters Agreement with Good Doctors, USA to Manufacture Polaroid Dental Equipment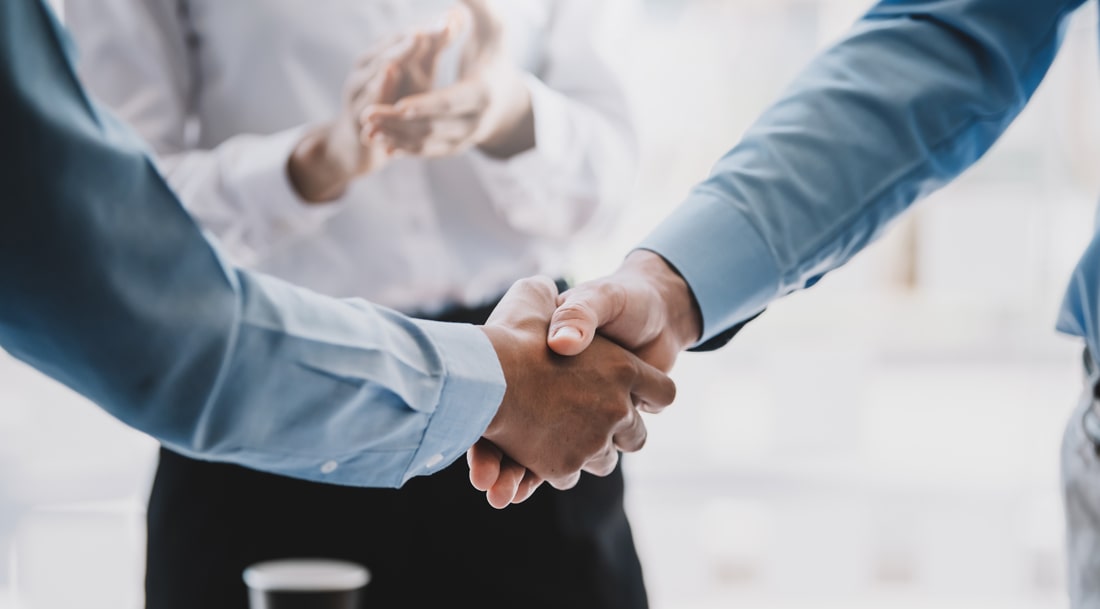 Polaroid Enters Agreement with Good Doctors, USA to Manufacture Polaroid Dental Equipment
Encino, CA, October 08, 2020 – Polaroid today announced it has entered into an exclusive licensee agreement with Good Doctors, USA (GDUSA) for caries and oral disease detection devices as well as other dental equipment to be distributed under the name Polaroid HealthCare. The dental devices are now available globally through GDUSA, an industry leading manufacturer, producing some of the world's most advanced dental imaging and diagnostic devices, curing lights and other innovative dental equipment. They are also a provider of IT services.
"We are thrilled to partner with Polaroid to bring the latest and most innovative dental products to the market globally," said Jesse Pulido, General Manager of Good Doctors, USA. "It's important now, more than ever, that we provide the highest quality products within the healthcare industry. The health and safety of patients and doctors is of the utmost priority, and Polaroid products are created with that in mind."
Polaroid HealthCare will market the innovative imaging and time saving products into the dental and veterinary markets and will be distributing its products through dealer distribution networks. It will be supporting the dealers and their professional dental and veterinary customers with a team of experienced manufacturer representatives who can demonstrate products, train staff, and provide local on-site support as needed. Polaroid dental products will be available in Australia, New Zealand, Europe, the Caribbean, Latin America, Canada, and the U.S.
For more information or to set-up a demo with an authorized dealer near you, please contact info@gooddrs.us, by phone at (844) 789-5050, or land.gooddrs.us
© 2020 All Rights Reserved!